Article  
HAPPY HOLIDAYS FROM THE ENTIRE IGLOOFEST TEAM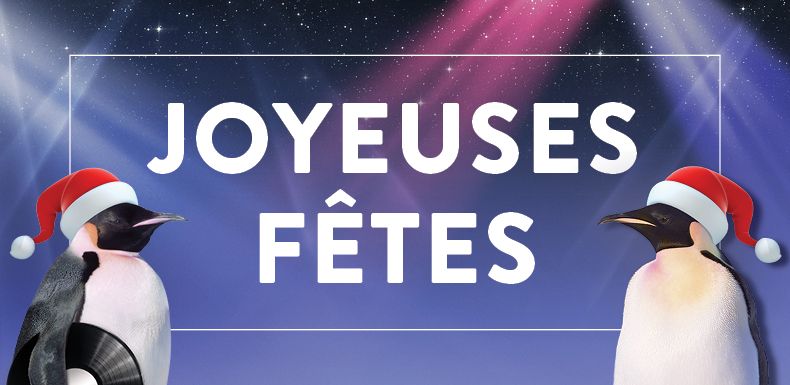 It's already that time of year where the Igloofest team (or Ékip) wants to wish you all beautiful, wonderful and happy Holidays. With magic for all. Love, good health and of course lots of fuuuuuuuunnnnn for 2017. All that's left now is to pass on the good wishes to the family and swing by that cabin in the country! That way, you'll be rested and ready for Igloo.
Come back wide eyed and bushy tailed in January, because we'll be waiting for your with one heck of an Igloofest edition as part of Montreal's 375th. Be ready, it's going to be A-MA-ZING. #bye2016 #hello2017
Friendly yeti tip... don't miss out
Subscribe now!