Article  
Great meal before Igloofest with Happening Gourmand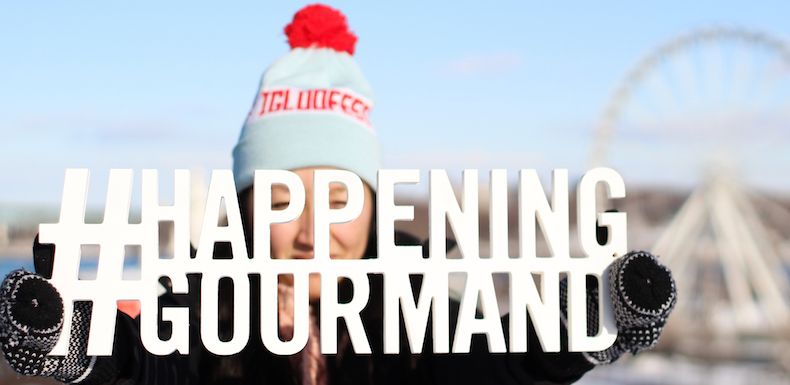 Igloofest is starting in exactly one week and we want to offer something fun to eat before partying!
The Happening Gourmand, does it ring a bell ? Located near to the Jacques-Cartier Quai, nine restaurants have developed three deals, which include the table d'hote and a ticket for Igloofest.
Good food + ticket for Igloofest = perfect night!
AVAILABLE AT:
BEVO| $48*
VIEUX-PORT STEAKHOUSE, BRASSERIE 701, MÉCHANT BOEUF, MODAVIE ET TAVERNE GASPAR | $52*
VERSES BISTRO, KYO BAR JAPONAIS ET MAGGIE OAKES | $56*
*Including your ticket for Igloofest
Book your ticket and menu here.
Friendly yeti tip... don't miss out
Get the deets on this year's lineup.