Article  
GET YOUR IGLOOFEST + ZIPLINE TICKETS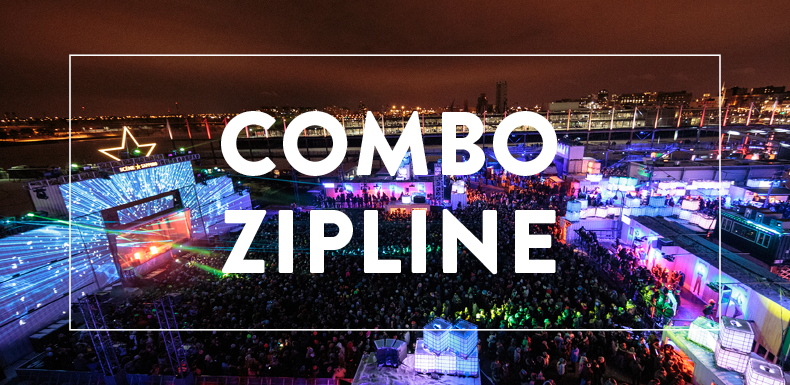 Two birds with one stone: that's what we like. You too, surely. That's why we're proposing a
IGLOOFEST ZIPLINE package (Zipline, you know, in the old Old-Port, next to our site).
Basically, you can get an Igloofest ticket for the night of your choice + an Old-Port Zipline
ticket HERE and HERE.
Two Old-Port winter activities at that price, how can you refuse?
PRICES
THURSDAY > 30$ + service charges
FRIDAY AND SATURDAY > 37$ + service charges
Winter fun, guaranteed.
Friendly yeti tip... don't miss out
Subscribe now!