Article  
BEST OF WEEKEND #4 | IGLOOFEST 2017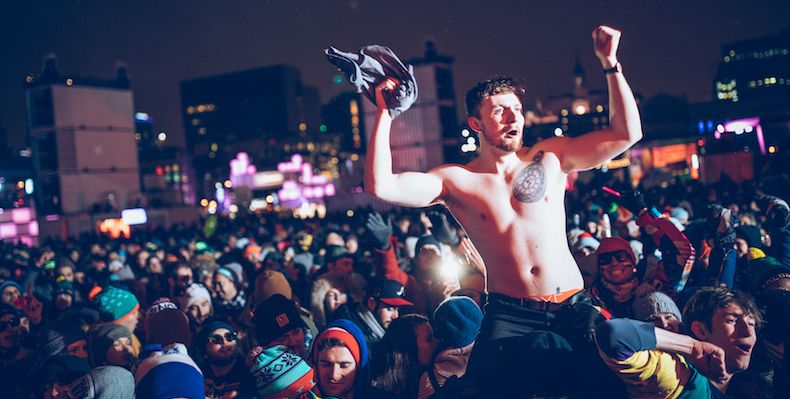 It's true. Igloofest 2017's regular edition is behind us. Did you have fun? Because we sure did. We're so glad to have seen you (again and again) during this beautiful season. YOU BEAUTIFUL PEOPLE. And we don't know about you, but we thought our closing weekend was awesome.
In fact, let's catch up on the action HERE:
1. TWO GIRLS FROM THE BARMAIDS SHOW
We heard that two BARMAIDS from the Musique Plus show BARMAIDS were in the NIGHTLIFE.CA VIP.
In fact, we not only heard it, we've got proof: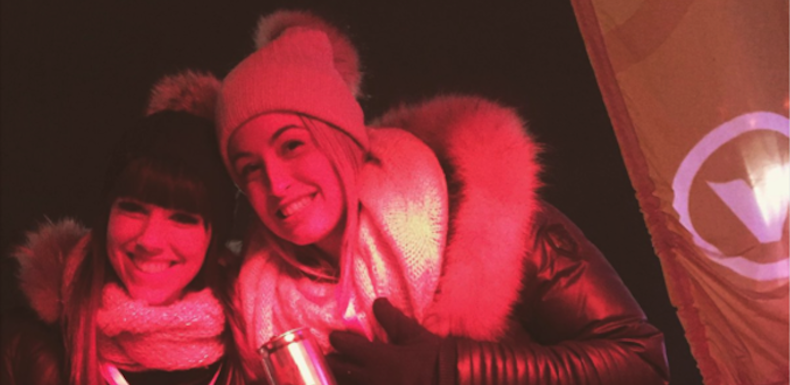 Hope you had fun, girls!
2. Snails
Huge intense moshpit during Snails' long awaited set. Scored by the thundering rhythms of #VOMITSTEP at the Sapporo stage. Missed out? Well relive it here, homie.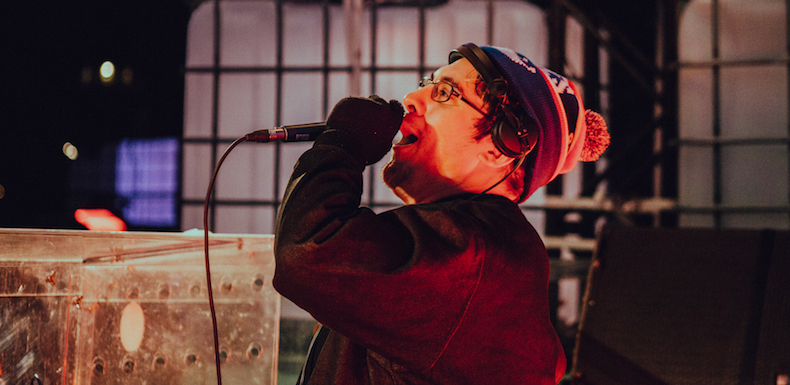 3. J'vlyn Dark
Montreal's queer scene was in full force for our J'vlyn. We couldn't contain ourselves dancing to her ultra dark sounds. Plus MIMETIC delivered the perfect opening. We loved it.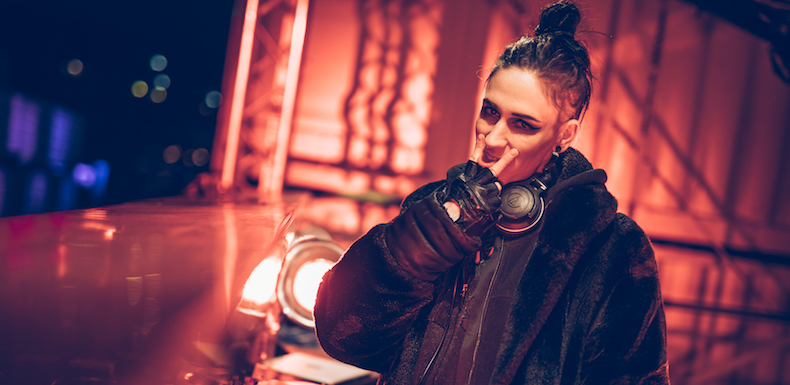 4. Green Velvet
Now there's somehow who enjoyed his Igloofest experience. And we enjoyed it too. Look at how much he was vibing out.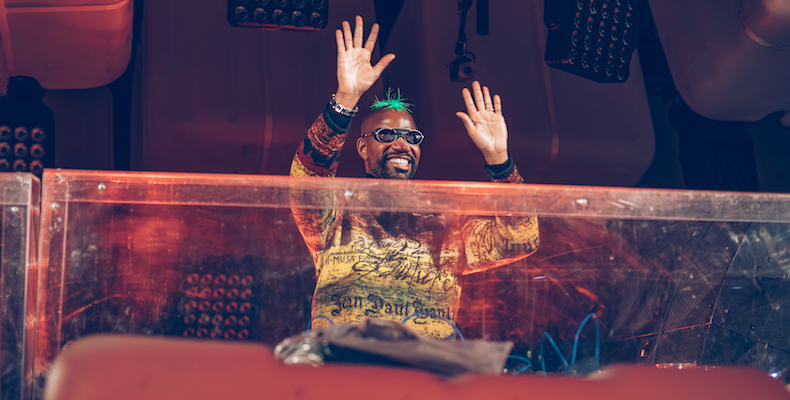 5. Louisahhhh
After her Piknic set last summer, the bar was sky high for Louisahhh. And after dancing under a thunderstorm at Piknic, it was nice to enjoy her sounds in the snow. No disappointments this go around either, as her set was absolutely nuts, setting the stage for our season grand finale!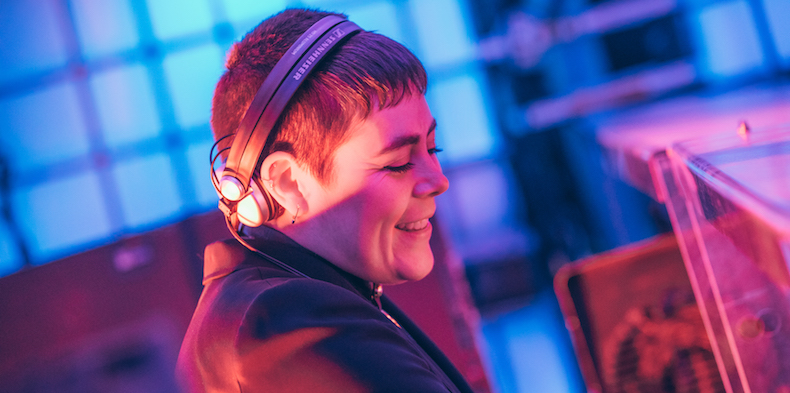 6. Moxie
We couldn't wait to catch Moxie and a completely positive energy took over the Vidéotron Stage during her set. We loved the UK vibes she delivered to this emotional night. It all made for a contagious good time!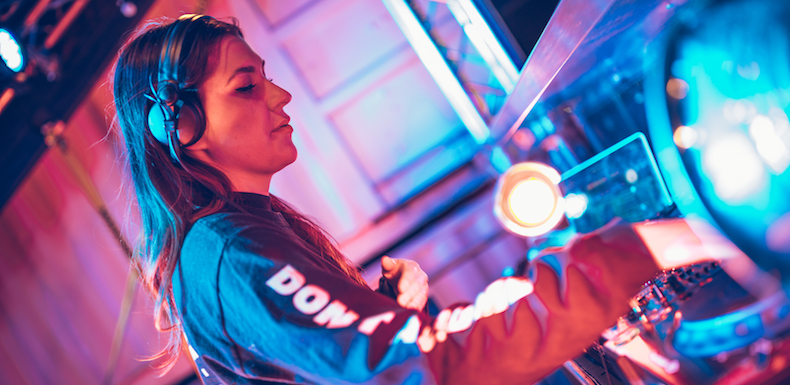 7. Dave Clarke
The regular season grand came courtesy of Dave Clarke. A huge moment. No one was left indifferent during a set that had our legs sore. #TooMuchDancing. If you want to relive part of it, click HERE.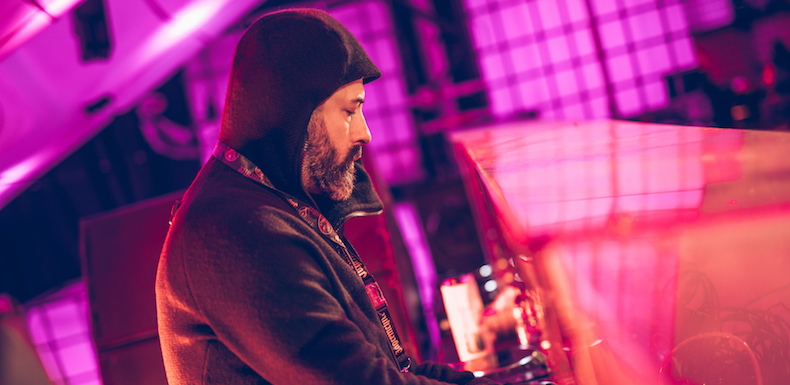 8. The infamous VIP dance
Last Saturday, SOMEBODY started a dance craze in the Sapporo VIP, and that's worth mentioning. BRA-VO for the choreography! Take two at Piknic, guys? #notgame
9. THIS COSTUME
We cannot get over it. Rafiki from the Lion King was at Igloofest and we didn't get the memo.While we're at it, huge props to all of our weekend #4 participants contributing to the Iglooswag contest presented by Vidéotron. The jungle theme sure was inspiring! #WOW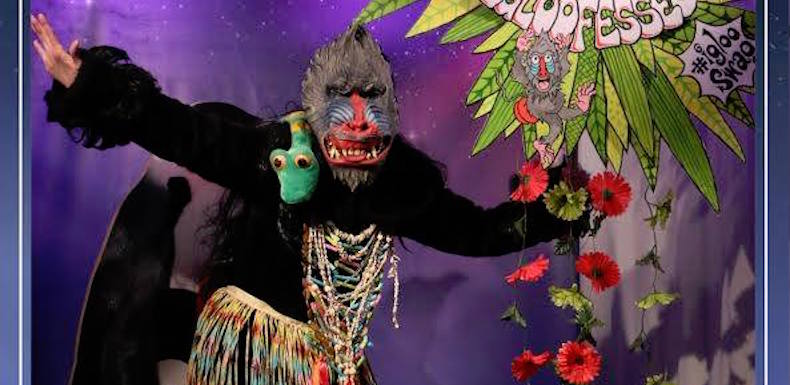 10. ON SOCIAL
- Here's one person who might have had the shakes at Igloofest.

- Honestly. Igloofest shouldn't be this dangerous. That's a bit much!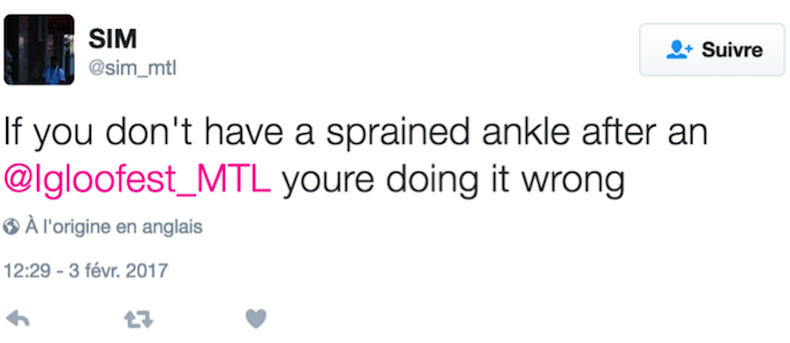 Well then. That's that. Except we're not TOTALLY done with our lil' festival (you lucky bunch). We keep going this weekend with two OFF-IGLOO nights (Friday February 10th with Tommy Kruise, High Klassified and WYLN) + (Saturday with the Moonshine collective) and the Nordik Games this Saturday afternoon followed by an interactive screening of the cult classic film Slap Shot from 5 to 7. Plus we'll deliver that same formula again next week! #Merci375mtl
You better be there. We'll be waiting. Bye bye!
Friendly yeti tip... don't miss out
Subscribe now!