Article  
BEST OF WEEKEND #2 | IGLOOFEST 2017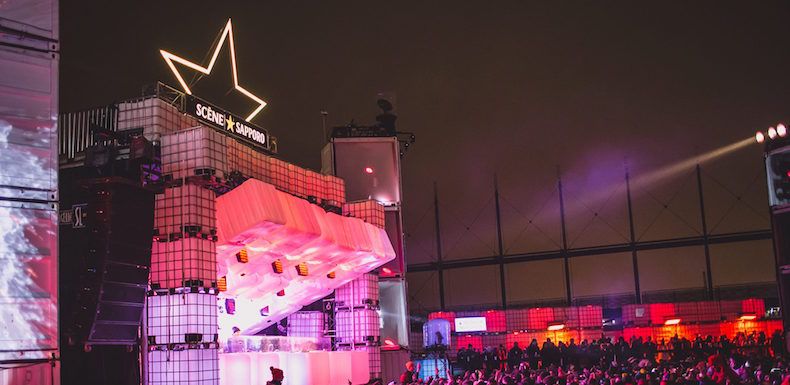 We can't believe it, half our lovely festival is in the rear-view – already! Are you suffering from #FOMO? Because we are. FYI, in case you didn't know, there's only 2 weekends – 6 nights – left to come party with us (so get your tickets HERE).
As planned: our weekend best of is looking TOPPER TOP!



1. THE WEATHER
For those who always find it a bit chilly at Igloofest: you had no excuse last weekend. It literally felt like spring. There was practically steam on the dance floor.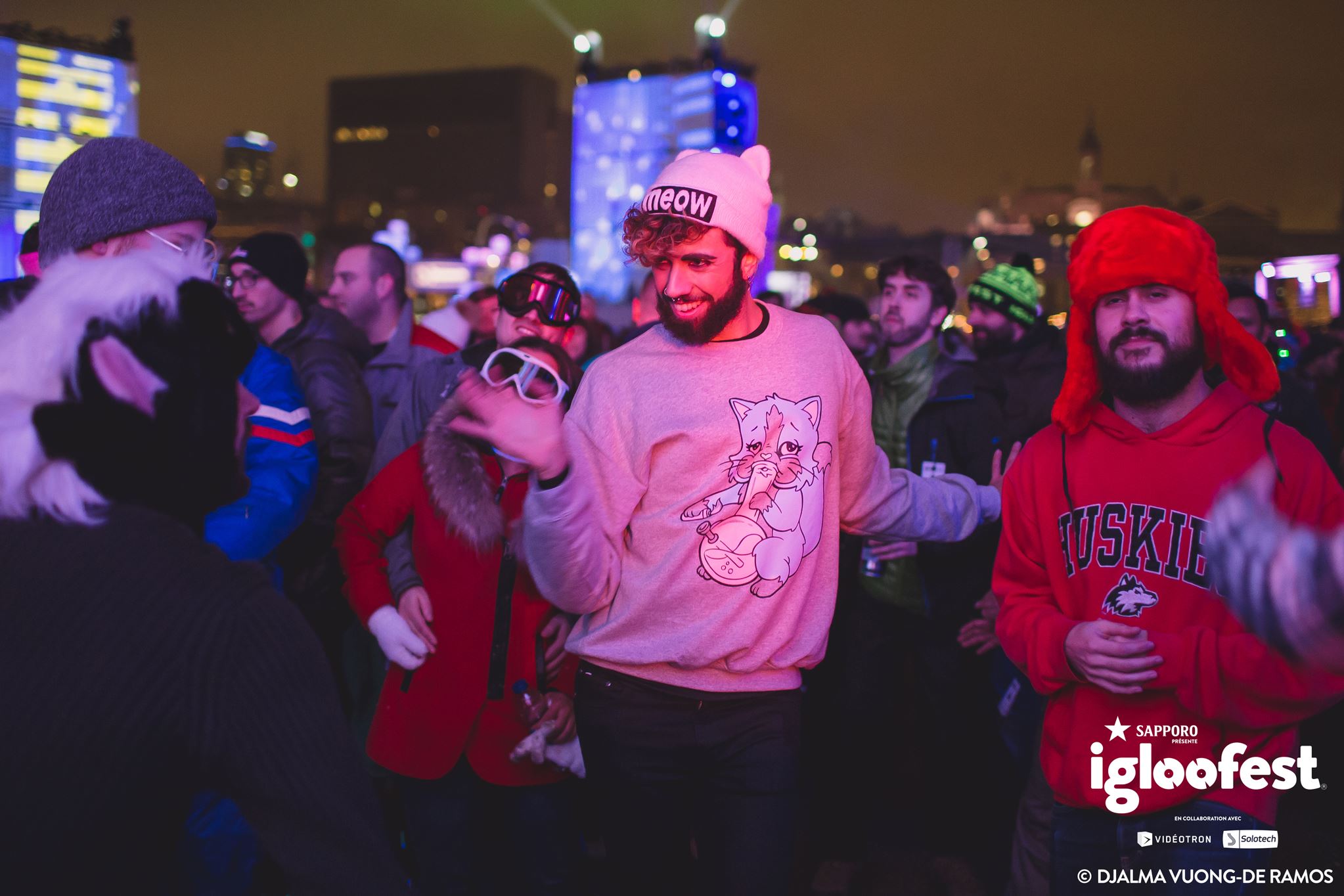 2. TRASH FAMILY 
After getting cancelled due to poor weather at Piknic, we know more than a few people who were anticipating Trash Family at the Videotron stage. They weren't disappointed!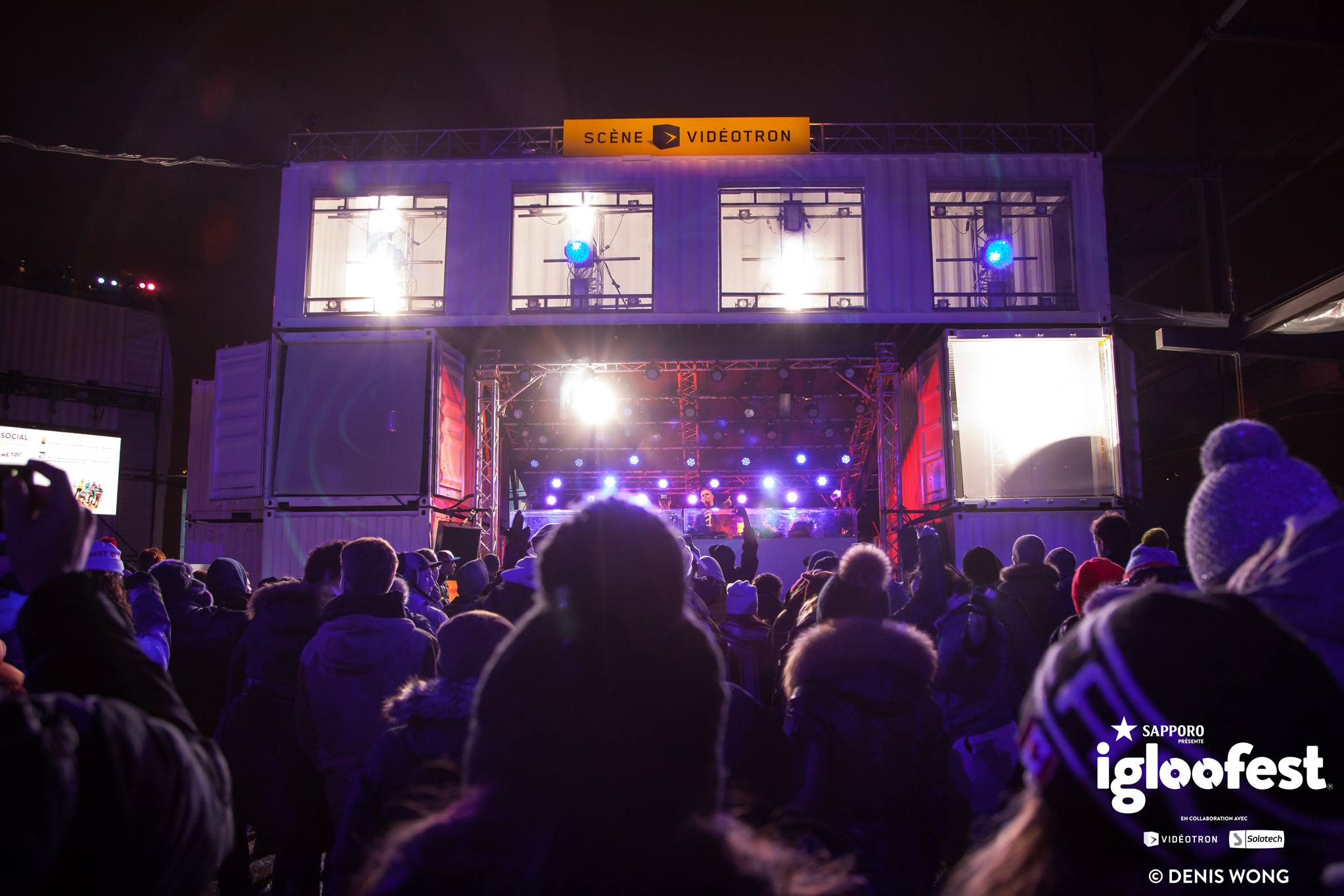 3. MITSOU 
It's well known: Quebec's biggest stars come out for Igloofest. And you know what? We caught Mitsou Gélinas dancing with our lil' yetis.Hope to see her at Igloofest again (or at her chalet)!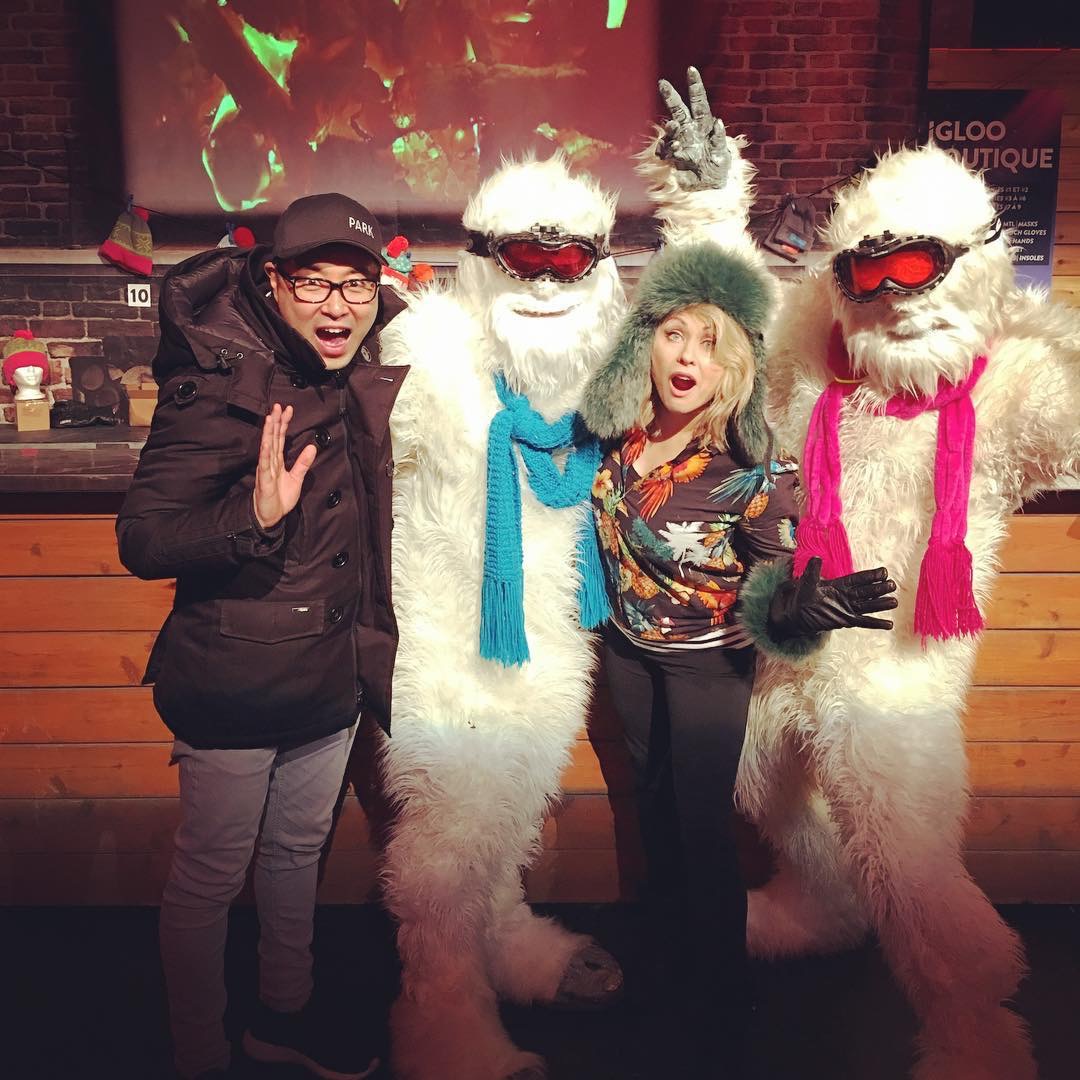 P.S: The Bonhomme Carnaval also rolled through.
4. ZEPHA 
The Videotron stage was rocking when Montreal's Zepha took the decks! #minimal #techno She's tiny but tough, let me tell you.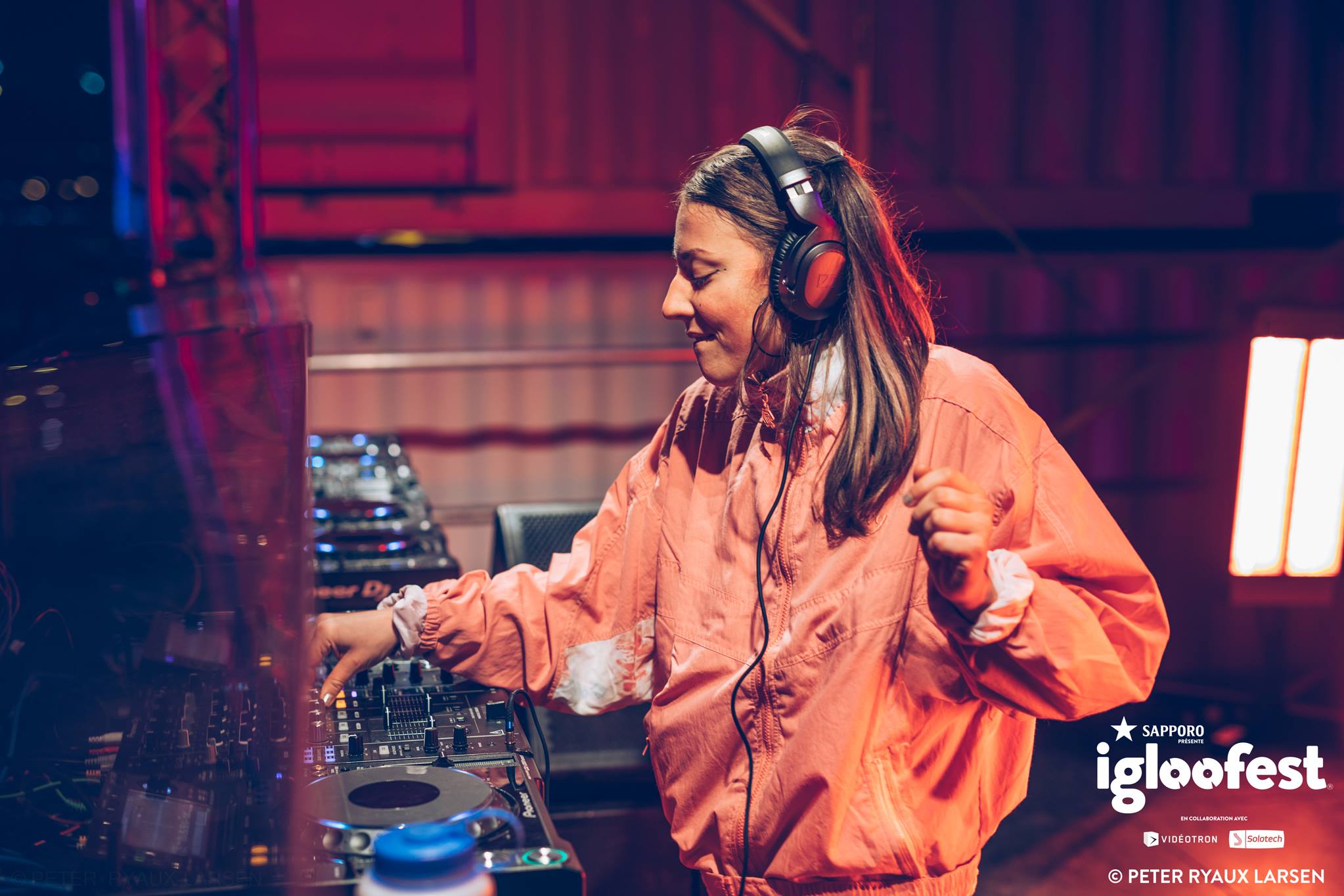 5. JOSH WINK B2B STEVE BUG 
A historical Igloofest moment right there. The chemistry between these two was undeniable. Seeing Josh Wink on stage brought us back to 2013 as well.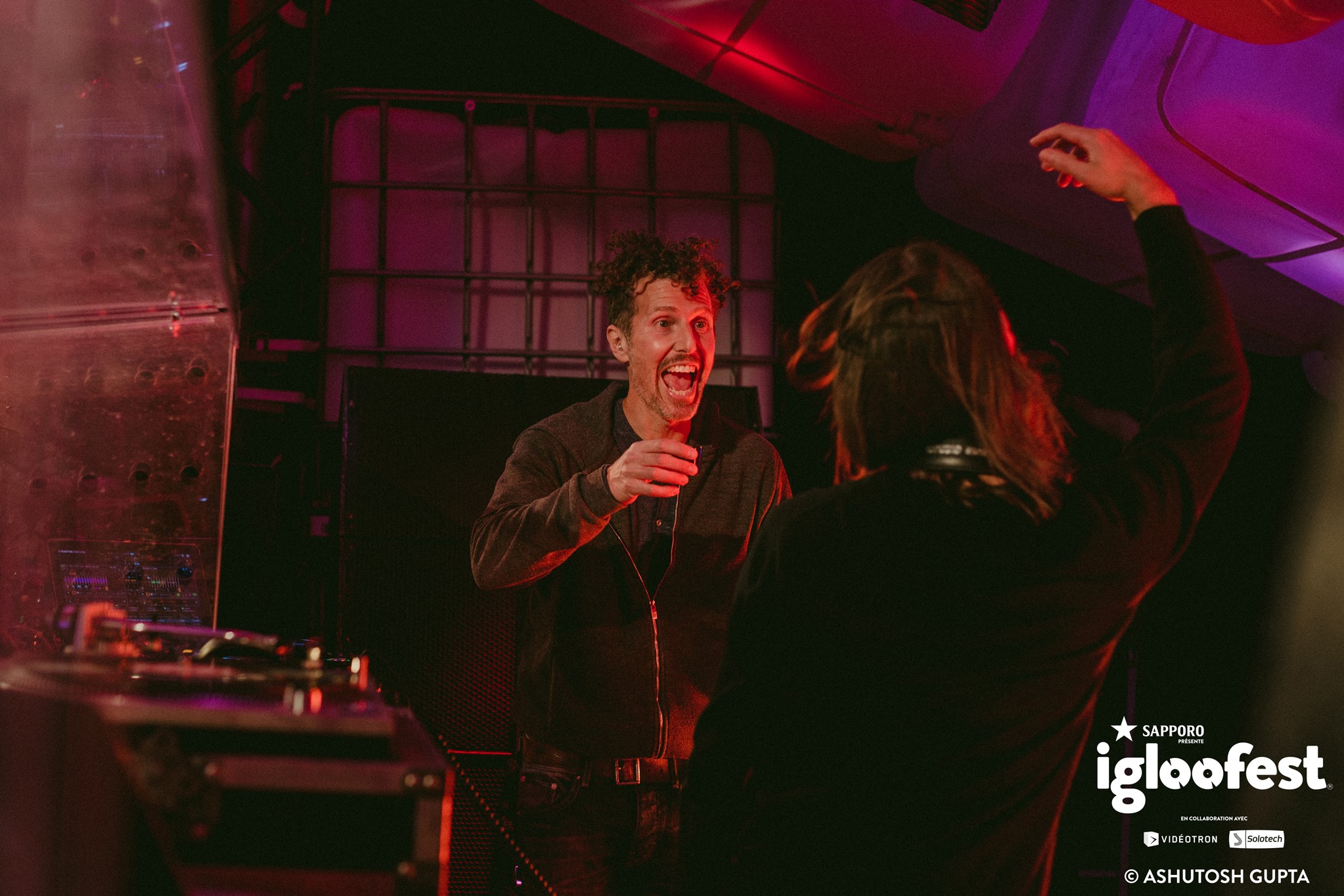 6. JENNIFER CARDINI
WOW. Without a doubt, one of the best Igloofest sets this year (until now). We danced our hearts out to some amazing techno, it was just crazy. Pssssssst! For those who loved her set, we hear she just might be back in Montreal for Piknic this summer. ;)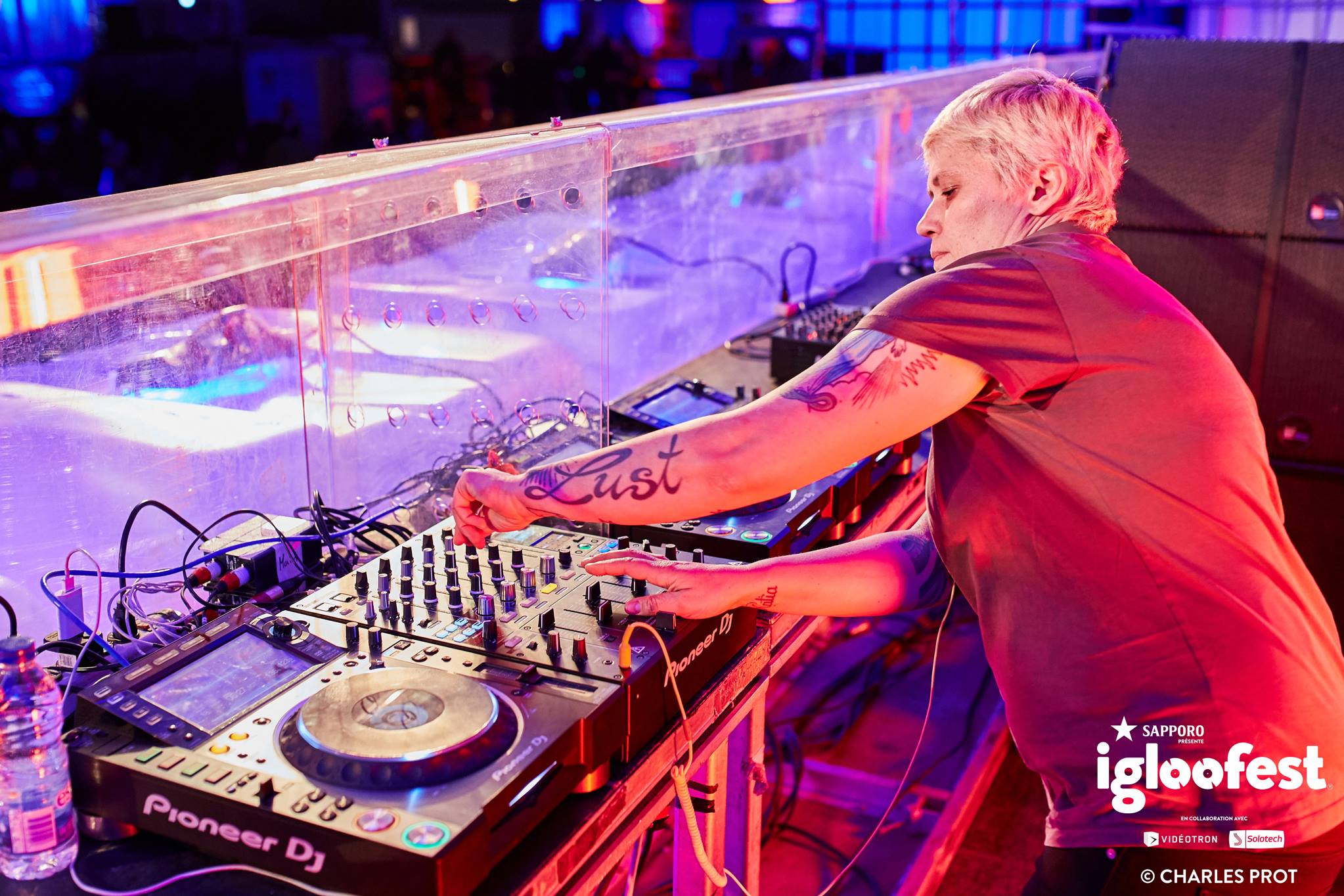 7. B. TRAITS 
If you missed her set, that's too bad cause it was GOOD GOOD GREAT. Hard techno just like we love it (that went perfectly with MA's visuals too).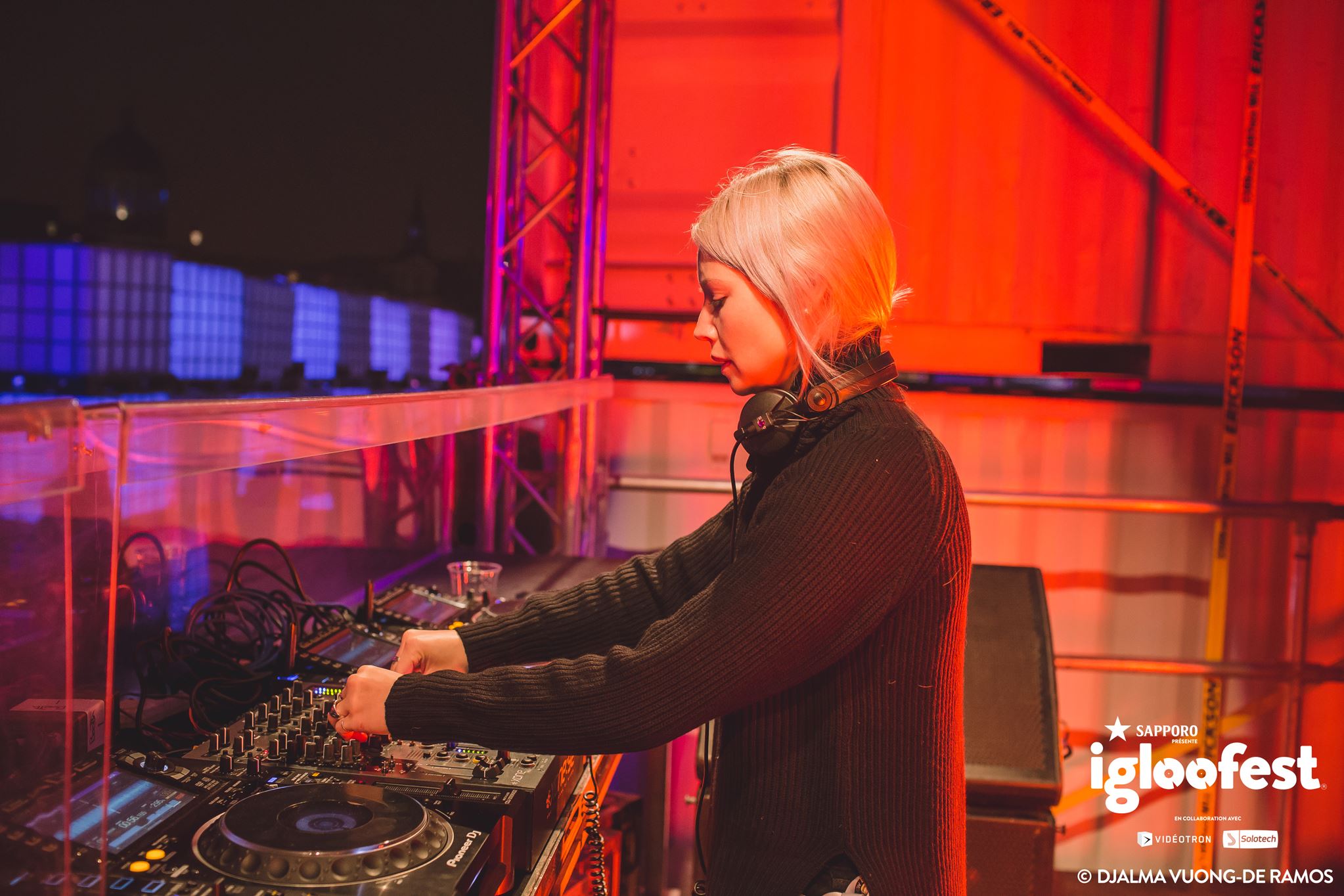 8. CHRIS LIEBING
There was no better way to end weekend #2 than Chris Liebing's thunderous techno. We're still catching our breaths.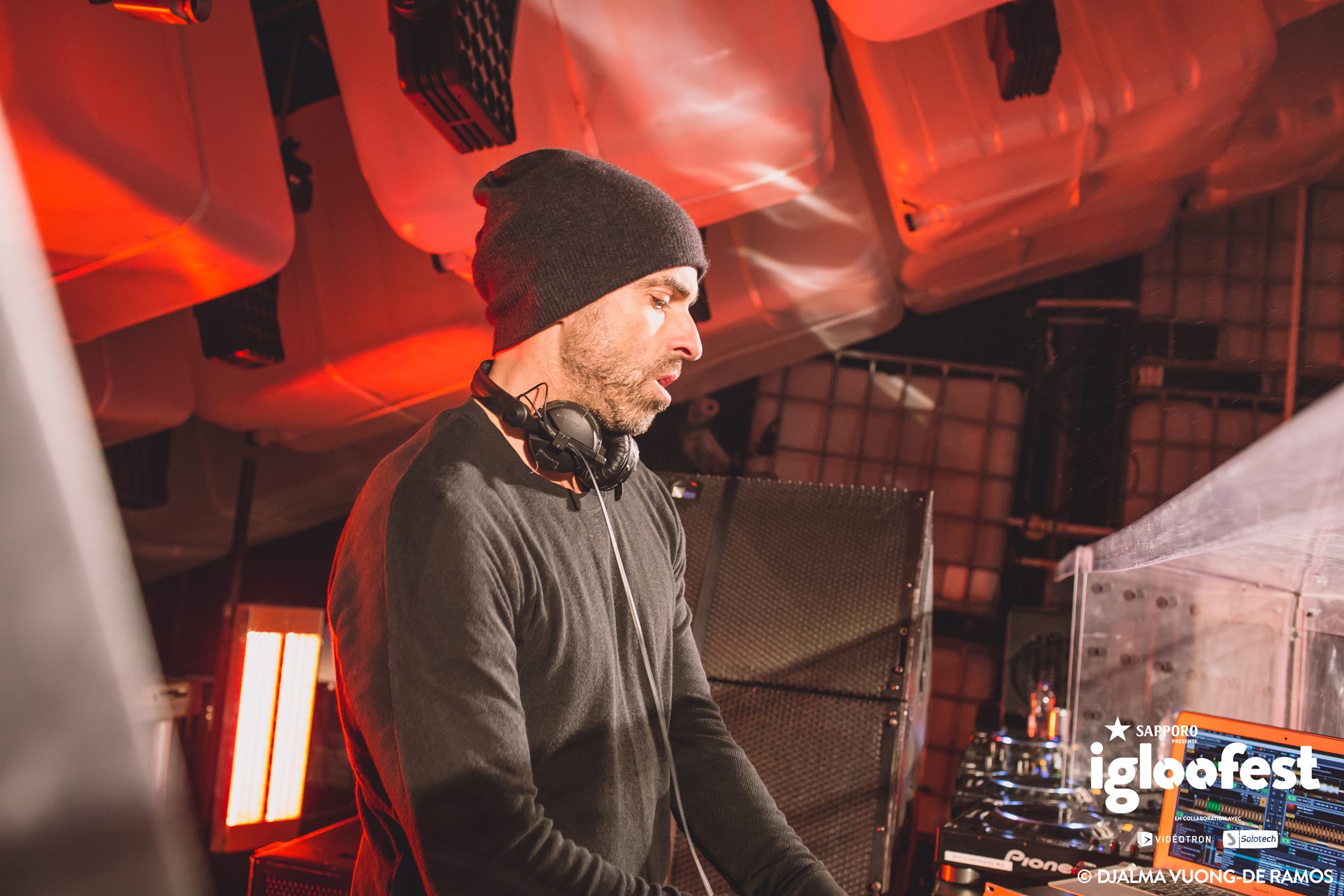 9. LA THÉMATIQUE PAILLETTES & GLOWSTICK
We saw some amazing specimens this weekend. It's 100% true: The Old Port was full of Glitter & Glowsticks.
Look at the Igloofest crowd's talent and creativity!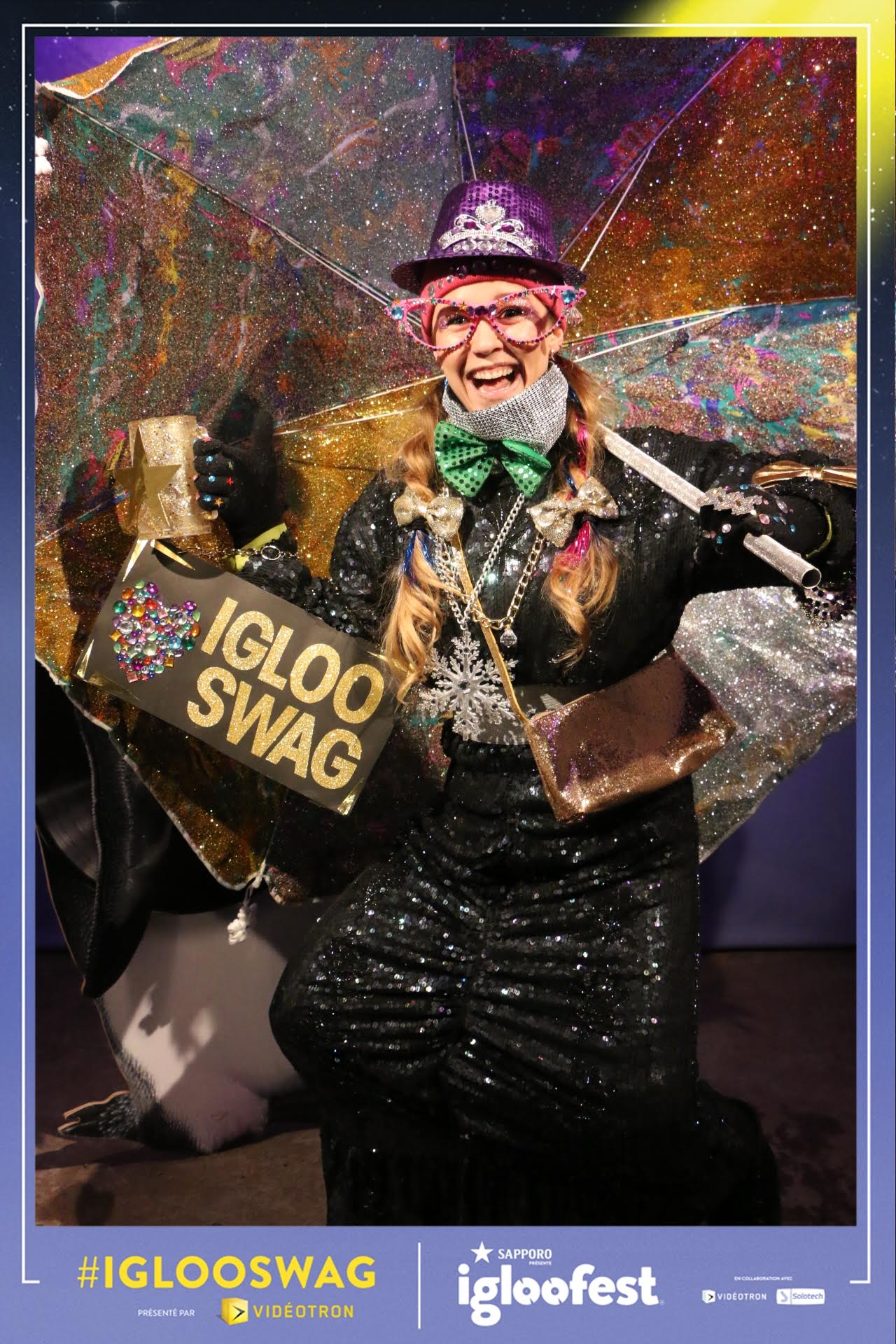 10. ON SOCIAL MEDIA
- A festival fan found Igloofest a nice change of pace from Guatemala.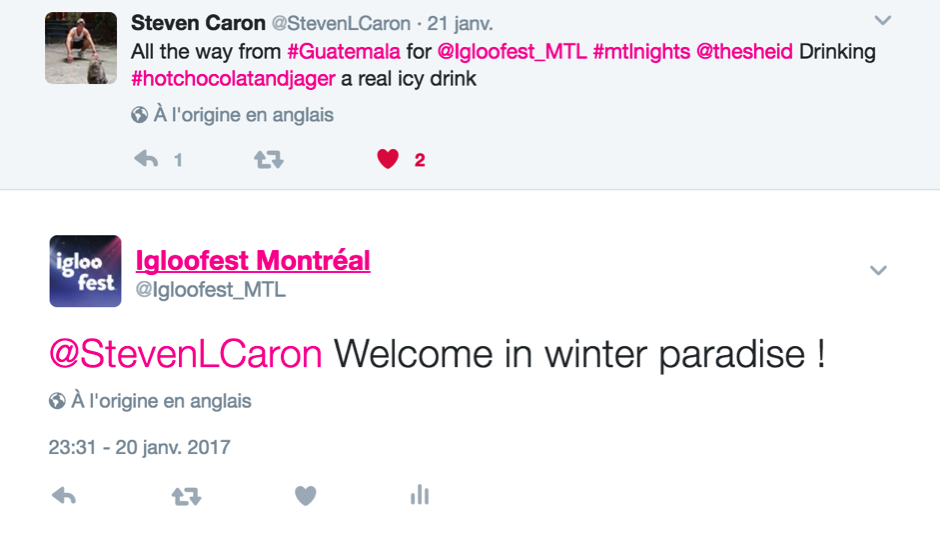 -Another had a bit too much Sapporo. Oops!

Now's the time for a gentle warm up before our second to last Igloofest weekend. We're expecting a bit of snow to make things nice and festive. You coming Thursday, Friday or Saturday (or all of the above)?
> Igloofest MTL #7: Claptone, Lauren Lane & Saintwoods


> Igloofest MTL #8: Laurent Garnier, Oniris, GrandBuda + Noo-Bap


> Igloofest MTL #9: Eats Everything, Catz 'n Dogz, Sonic Crew
On se croise entre deux shots de Jager!
Friendly yeti tip... don't miss out
Get the deets on this year's lineup.