Article  
AT IGLOOFEST, LOCK & GO IS READY FOR YOU!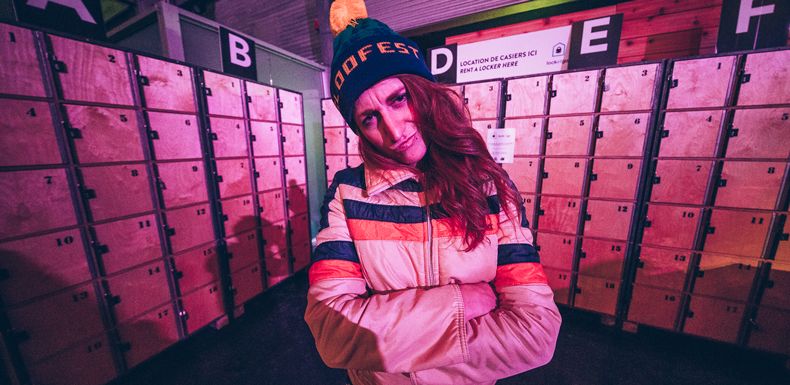 Yes. At this year's Igloofest, we've got a long awaited addition: A SPOT TO STORE YOUR STUFF while you let loose on the dance floor!
In case you're wondering: YES, It's the same service as at Piknic this summer. Wonderful, right?
Whether a big handbag, your backpack, a change of socks, an extra layer or whatever: you can store it all in safety at the Locketgo lockers for the low price of 5,75$.#safeNsound
It's so little to dance so freely!
Ideally, you can reserve a locker in advance HERE. #iglootips
But you can also rent one directly on site (at the pavilion). We'll be waiting with a smile.
Happy (hands free) festival to you all!
Friendly yeti tip... don't miss out
Subscribe now!