Article  
IGLOOFEST QUEBEC'S FIRST EDITION CANCELLED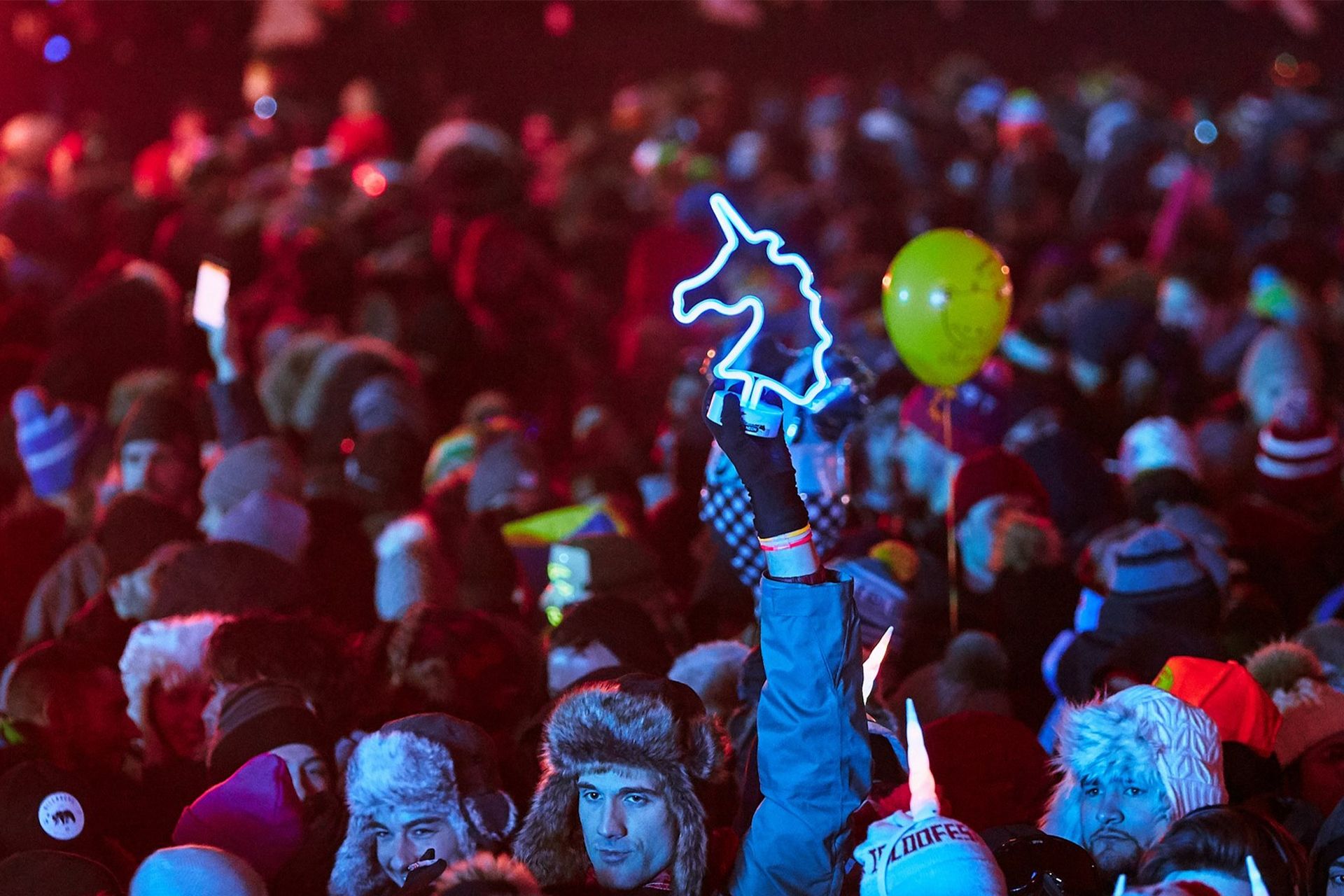 Dear Igloosapiens, we believed in it until the very end...
The very uncertain COVID picture for the coming months has forced us to cancel the first Québec City edition of Igloofest, which was to be held at Place Jean-Béliveau on March 16, 18 and 19, 2022.
To provide a safe and memorable experience for thousands of spectators, logistical and production decisions must be made now. The uncertainty about holding mass events in March is too great and makes Igloofest too risky. However, this isn't goodbye, just a slight delay until 2023!
Ticketholders will receive automatic refunds and no action is required on their part. Ticketholders will receive an email with more information, including details about the refund.
We thank you for your understanding and support.
See you next year!
The Igloofest Quebec team x
Friendly yeti tip... don't miss out
Get the deets on this year's lineup.