Article  
Access to Igloofest's 9 evenings with your Igloopass!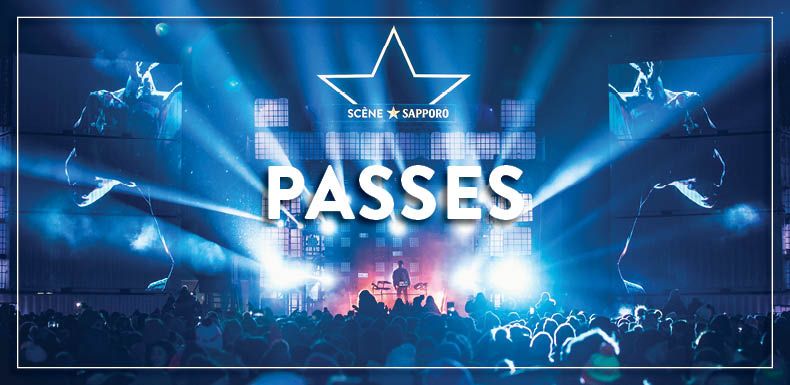 Calling all terribly impatient beasts of beats and true winter lovers! We have a sweet little pass that gives access to all 9 Igloofest events as well as priority access to the site (aka skipping the queue). Sooooo, prepare your #IGLOOSWAG cause January is about to get crazy. 
Not quite ready for 9 evenings but there is that one special weekend that cought your eye? Cool, cause our weekend passes include 3 consecutive evenings (Thursday, Friday, Saturday) of the weekend of your choice AND it also gives you priority access to the site.
➡️Our Igloopasse is available starting at $100.
 ➡️Our Iglooweekend passes are available starting at $77.50.
See you at the worlds coldest festival!
Friendly yeti tip... don't miss out
Subscribe now!