VJ Cafrine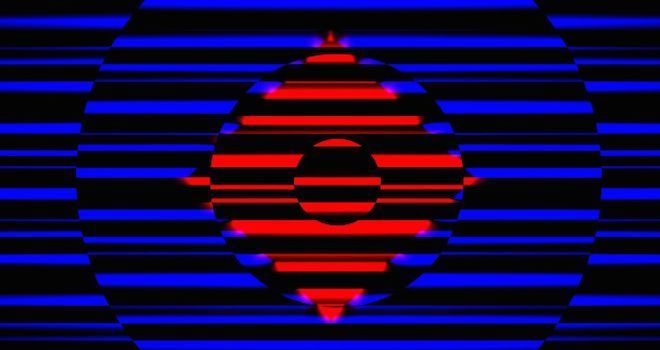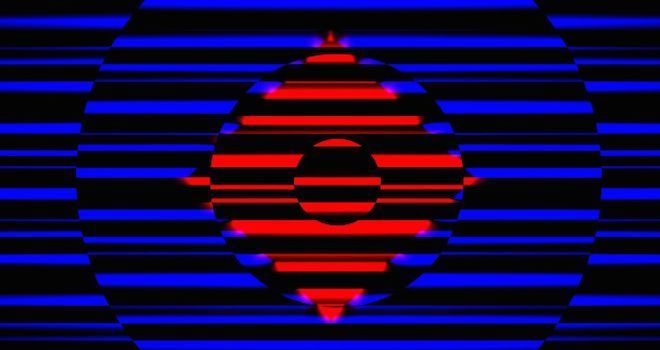 Conceiving multimedia installations that transform artistic performances into engaging experiences, Catherine Turp (VJ Cafrine) has been working in the new media and entertainment industry for over 10 years. As Creative Director and Multimedia Director at Moment Factory, she overseas the conception and implementation of multimedia environments.
Friendly yeti tip... don't miss out
Get the deets on this year's lineup.