Video Girl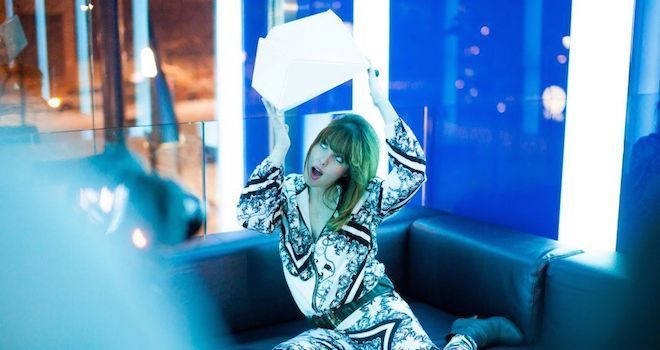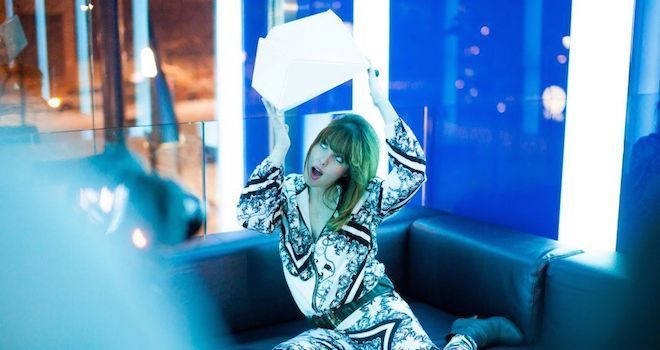 VIDEO GIRL (Jennifer Daoust), is a Montreal, Canada based VJ and Multimedia Artistic Director who brings a diversified sense of visual rhythmic energy to any project. After her Broadcasting Television Honours and dance studies she naturally ventured into creating video mediums in the world of art and music. It was only in 2010 that she decided to steer away from full time work with respected Moment Factory, in whom she gives many thanks to for her creative strengths, to work as a freelance artist. She has continued to bring visual art a little outside the relm of reality. Throughout the years she has brought her video spark to the stage or in post production for many artists such as; Tiesto, Skrillex, Metric, Carly Rae Jepsen,Simple Plan, Ibiza Atzaro, Vegas Club XS, Cirque du Soleil, while remaining residency at Monrteals hyped club New City Gas. She is an artist that can touch the spiritual part of anyone that is receptive.
Friendly yeti tip... don't miss out
Get the deets on this year's lineup.