Victor Rodriguez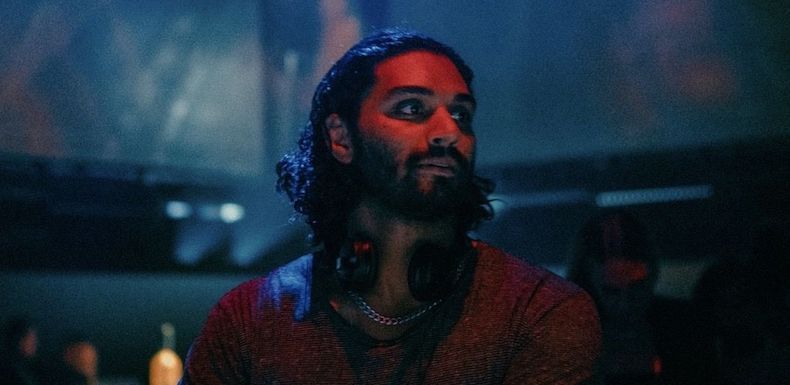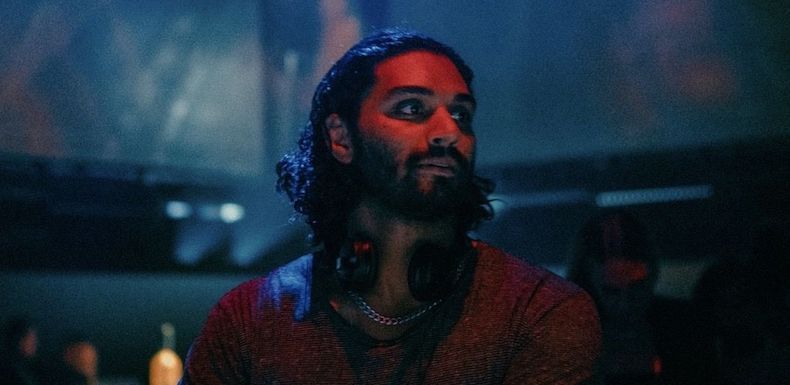 Biographie
Provenance

Canada
Victor Rodriguez is a Canadian-based DJ of Central-American descent. Inspired by his family's musical culture at an early age and taking influence from a multitude of genres throughout his career, Victor Rodriguez has quickly become a pivotal figure in the electronic music scene in Canada.

Originally from Ottawa, where he performs as a resident DJ for the premier event @mydeeptherapy. He holds multiple residencies in Montreal & the Nation's Capital bringing a world of curiosity and energy through his enticing musical narratives.

His unique sound represents a wide spectrum of electronic music but you can often find him bounce around the likes of Dance, Deep House, Indie / Disco, and Minimal Dub.

Victor Rodriguez has played alongside some of the world's emerging DJ acts & has held notable gigs in Mexico City, Tulum, Burning Man, and Guy Laliberté's nomadic pyramid, PY1.
Friendly yeti tip... don't miss out
Subscribe now!