Shall Ocin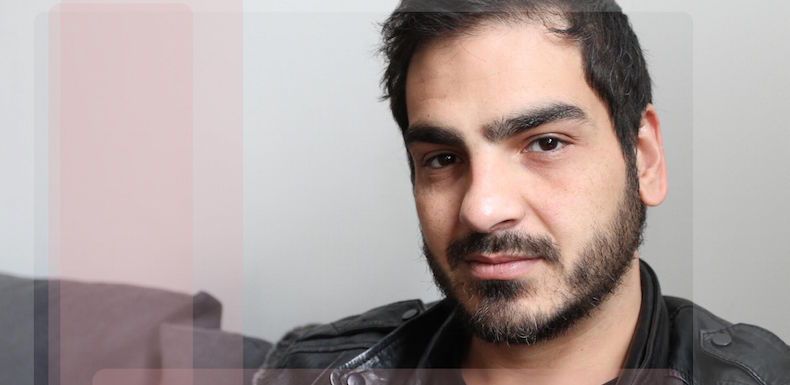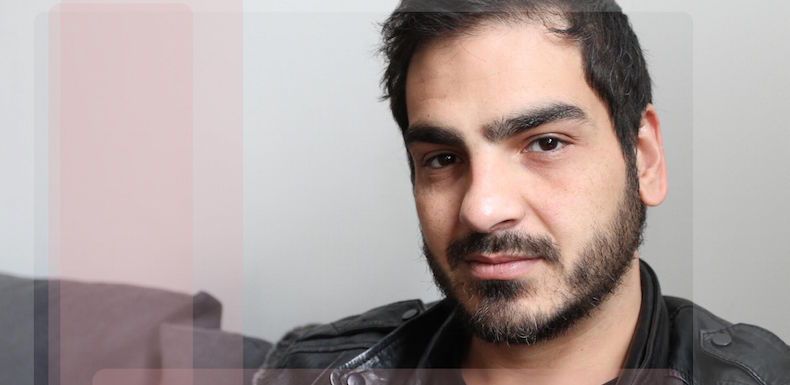 Biographie
Provenance

Argentina
Argentinian Nicolas Abalos aka Shall Ocin has a long history with music that dates right back to his childhood. As a youth he played the guitar and electric bass, and was in contact with a myriad of musical styles from classic 80s sounds to rich funk via many distorted genres in between. It was in 1998, though, that he discovered DJ culture and turntables and so began his journey as a DJ, starting in Cordoba and all around Argentina.

He began turning heads of promoters in clubs around the world from Spain to France to Germany. In 2006 he decided to settle in Valencia, Spain and began producing his own music and his nights called "Dios Los Cria" at Miniclub. It is often techno and is always music that is richly produced, full of feeling and more than able to get dance floors moving.

In 2010 came his first release under the name "PANEOH" on Bedrock, and before long he was topping charts everywhere operating behind his new artistic name, SHALL OCIN, appearing on labels such as Culprit and Leftroom among others like Ellum, who has now became his main affiliation. Now a touring DJ who plays across America, Australia, Asia and Europe at major clubs and festivals every weekend.
Friendly yeti tip... don't miss out
Subscribe now!