Robert Dietz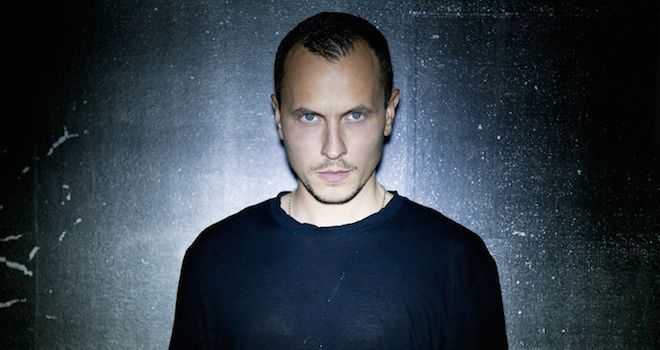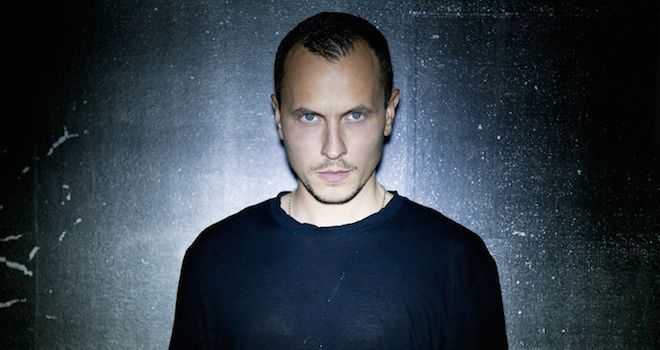 Robert Dietz cut his clubbing teeth on the Frankfurt scene dominated by the likes of Sven Va?th, Ricardo Villalobos and Luciano, but the flourishing artist leaps all musical boundaries. His only guiding principle can be summed up in words of Chuck Roberts: House is a feeling! His production skills focus on the same meeting place between technical proficiency and pure excitement.
Over the past few years Dietz has built up an impressive CV including work with the likes of, Luciano, Nic Fanciulli, Loco Dice, Davide Squillace and fellow Frankfurt star Reboot. Robert's rise has been apocalyptic and relentless, quickly transfor- ming him into one of the most in demand names in electronic music.
Releasing quality records on stellar imprints such as Cecille, Cadenza, Deep Vibes, Running Back and Saved Records and having developed his skill set as part of the Cadenza team, Robert has now moved onto pastures new where he continues to craft a trademark house sound that captures the celebratory spirit of oldfashioned club music fused with a sleek, 21st century aesthetic.
His highly acclaimed debut compilation, Arkitekt 001, was released in October 2012 to rave reviews from fans and critics alike. Showcasing his both his versatility and deep knowledge of the scene, Robert seamlessly blended between the more laidback, deeper sounds of CD2 and the more underground and club friendly palette of CD1.
Following the accomplished debut compilation, 2013 will see a string of impressive new EPs on the way for Robert.
Friendly yeti tip... don't miss out
Subscribe now!