Ponsolo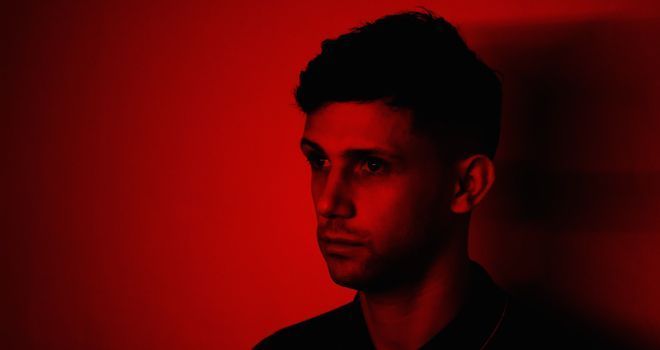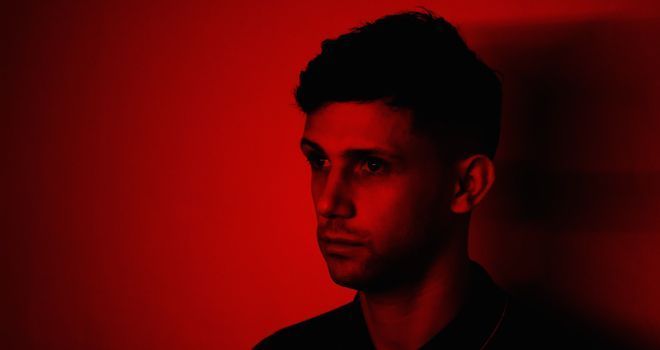 Although Ponsolo's recent sets have been sprinkled with rap edits, disco breakdowns and thick basslines, his roots will always be firmly planted in the raw, underground late-night sound. Expect his tight mixing, humble attitude and contagious energy to make your body move.
Friendly yeti tip... don't miss out
Get the deets on this year's lineup.