Planet Giza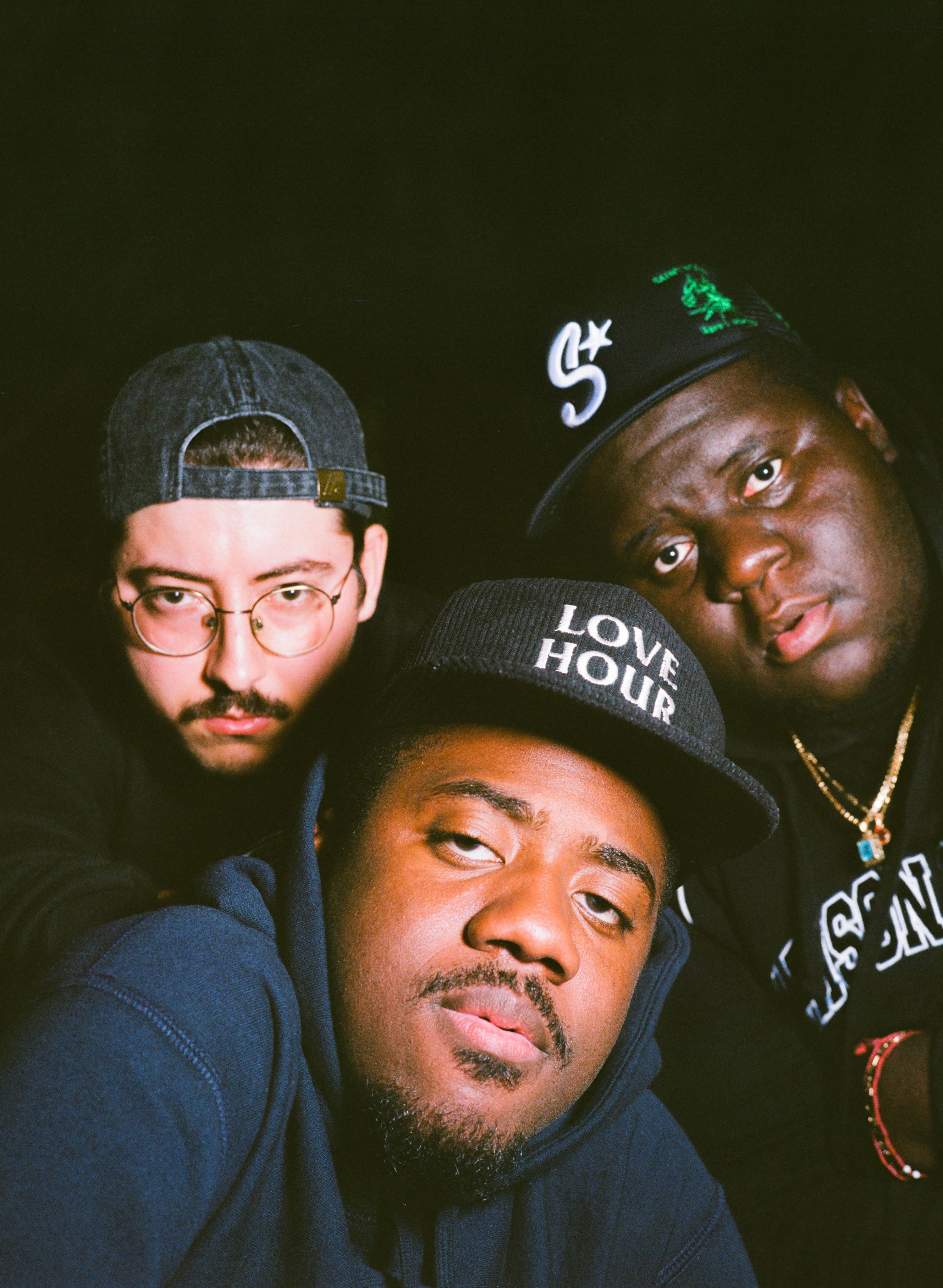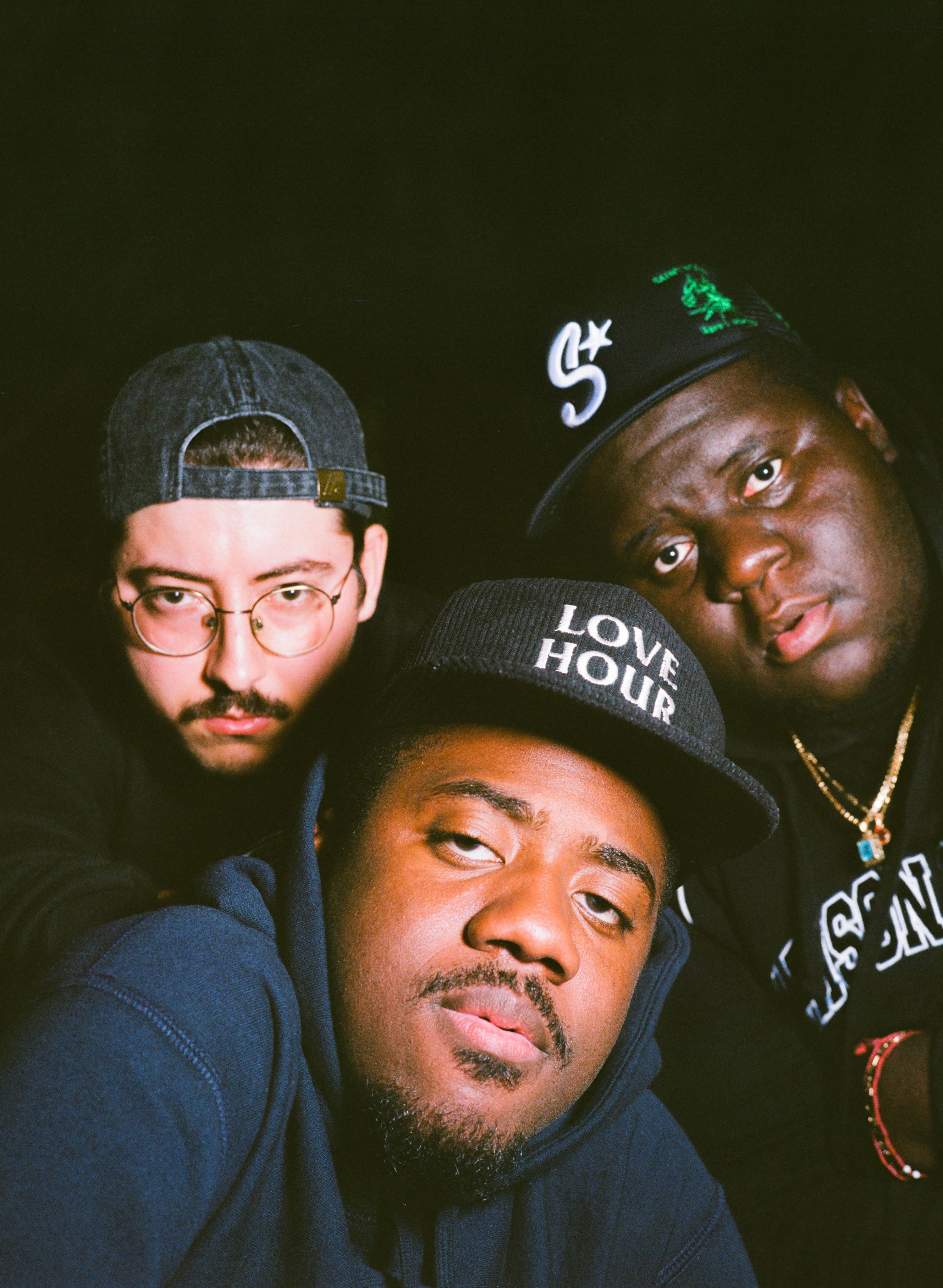 Biographie
Provenance

Quebec
Planet Giza is a montreal based trio of producers (Dumix, Rami and Tony $tone). Known for showcasing their musical talents through multiple events and nightclubs, they've been growing a fan base for multiple years. The Planet Giza sound is a musical experience that is difficult to describe. With the blend of styles such as hip-hop, house, dancehall, kompa, r&b and many more, there's a little bit of everything for everyone to enjoy. The addition of vocals gives the trio another skill in their already vast repertoire.
Représentations précédentes
Friendly yeti tip... don't miss out
Get the deets on this year's lineup.