Partiboi69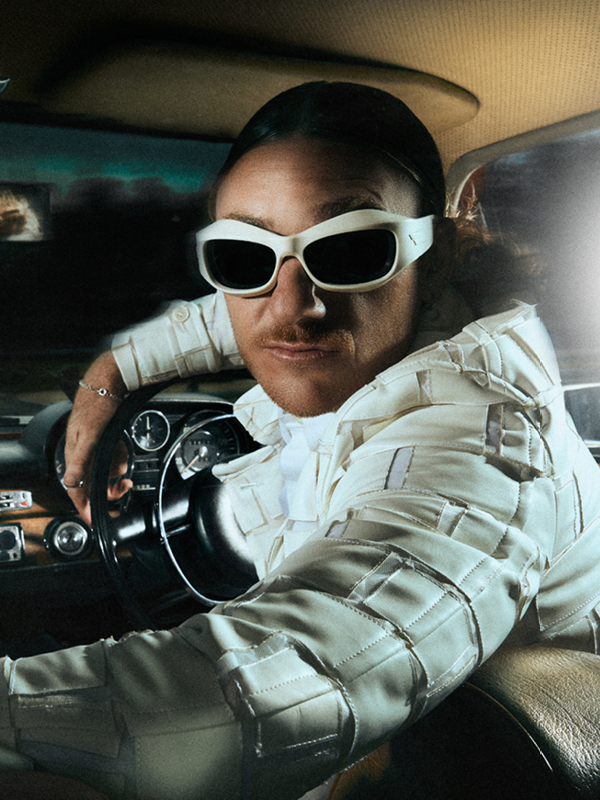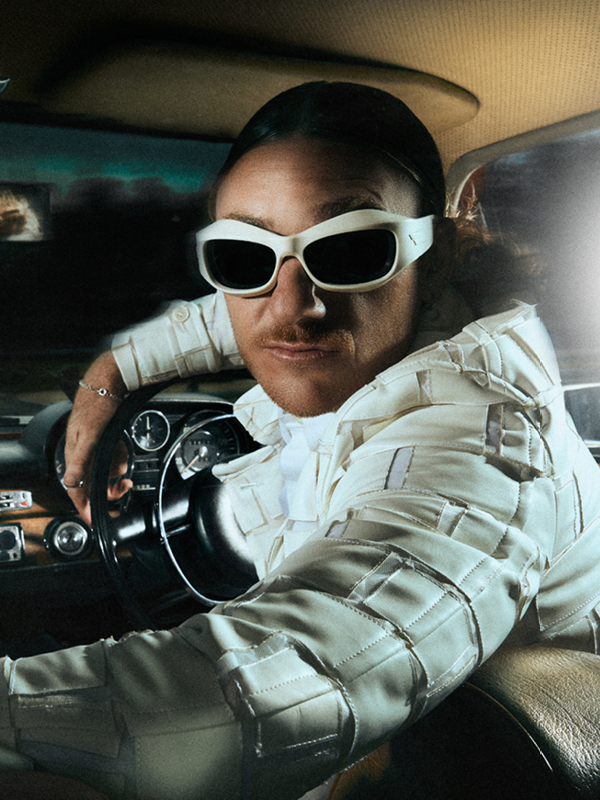 Biographie
Spiritual leader, Icon, Prophet — that's for others to say. Partiboi69's only objective is to spread digital love and deliver lethal 69 techniques live and direct to your senses.
Described on the Internet as "symbol of mutual love and mystery of the Australian underground," Partiboi69 is as advertised, without compromise.
CEO of Unprotected Records and Stingboi Productions, Partiboi69 fuses cutting edge, computer-animated graphics with the sounds of Electro Dank, Ghetto Freak and K- Tech, to create a portal into his complex mind; A place where comfort and style are paramount, no stimulant is safe, and enjoyment is always mutual. The most explicit samplings of this are "Dip On The Dancefloor," "Magnificent" and "Always Keep It 69," as well as his technologically-advanced live mix broadcasts, as visually pleasurable as they are aurally — much like 69ing. Three million viewers have already converted; Will you be next?

Partiboi69 ends the year with a self-released white label debut on Unprotected Records, the spiritual home of R-rated ravers who celebrate pleasurable equality. Having sold out in 24 hours, more contraband will soon follow. With tickets for his second International tour of 2019 evaporating like vape fumes, Partiboi69 slides into 2020 with an unwavering message of pleasure in equal measure: Always Keep It 69.
Friendly yeti tip... don't miss out
Subscribe now!