Mr.Touré!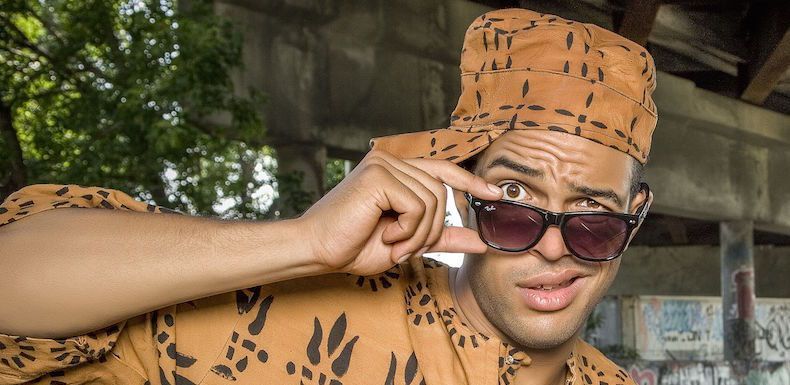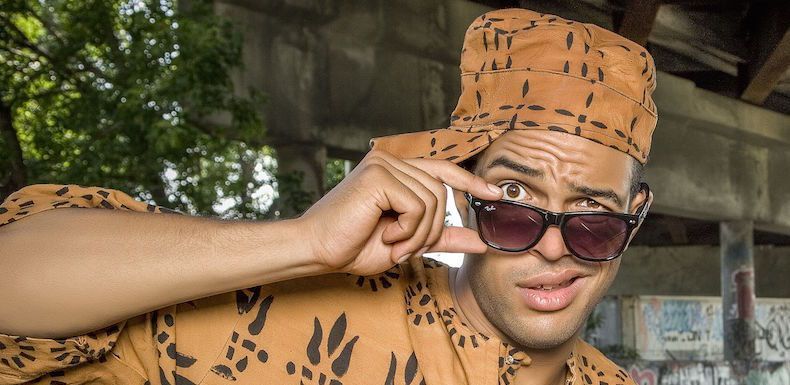 Since 2003, Sagewondah goes on his decks like there was no tomorrow! His goal is to make people discover new music as well as contaminate his audience with pure raging energy! Playing a wide variety palette of music, Sagewondah can play in all sorts of jam. Since 2009, he multiplies appearances in Foreign Countries such as the United states, Japan and Cuba playing in different festivals such as: Francofolies de Montréal, Festival Montréal en lumières,Shambhala, Meeting Of Styles Mtl, Can You Rock, Under Pressure, Bromont's Nuit Blanche, Crank Worx, RedBull Threestyles, and Vancouver's 2010 Olympics. Sagewondah is also preparing a serie of remixes under his alter ego Mr.Touré! Stay Posted!
Friendly yeti tip... don't miss out
Get the deets on this year's lineup.