Maybe Moby Is Playing Tonight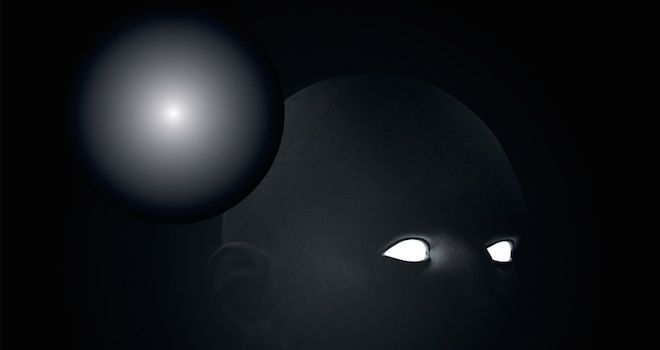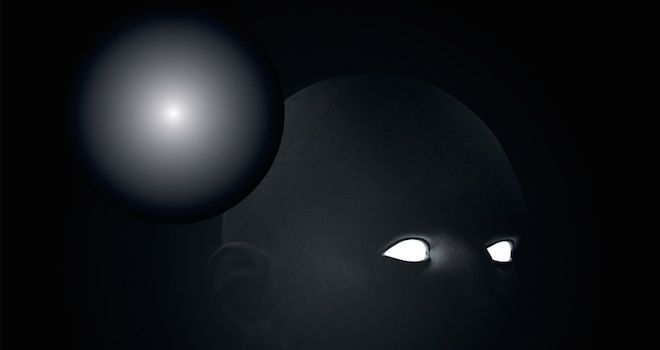 Biographie
Provenance

Canada
Maybe Moby Is Playing Tonight operates with 2 heads and 4 hands a happy mix of creative and hypnotic electronic music, combining old school flair with an uncanny sense of mystery. Having amazed the dance floor during their first set last New Year's Eve and again last summer at Eclipse Festival, their performance at Igloofest is certain to delight and astonish those in attendance.

With over 15 years each of experience in the world of electronic music, their combined project seeks to rally the energy of the 1st warehouse parties with the sleek future of the ongoing evolution of the genre. Their passion for this electronic journey makes this performance a musical ritual that is not to be missed.
Friendly yeti tip... don't miss out
Subscribe now!