Lis Dalton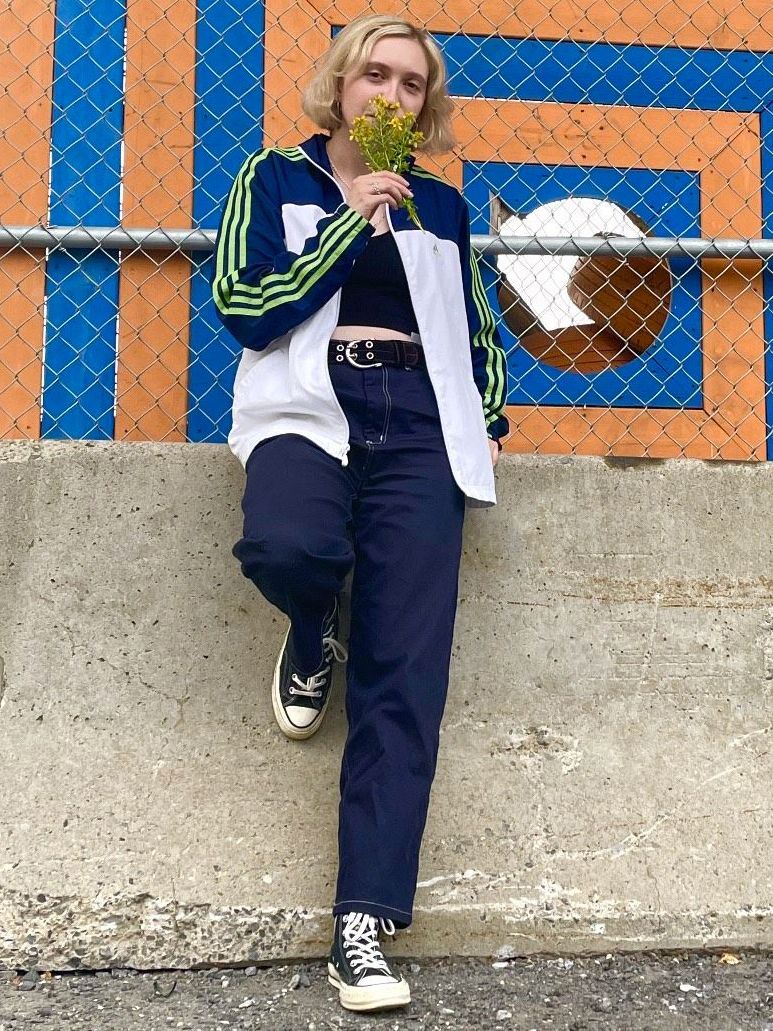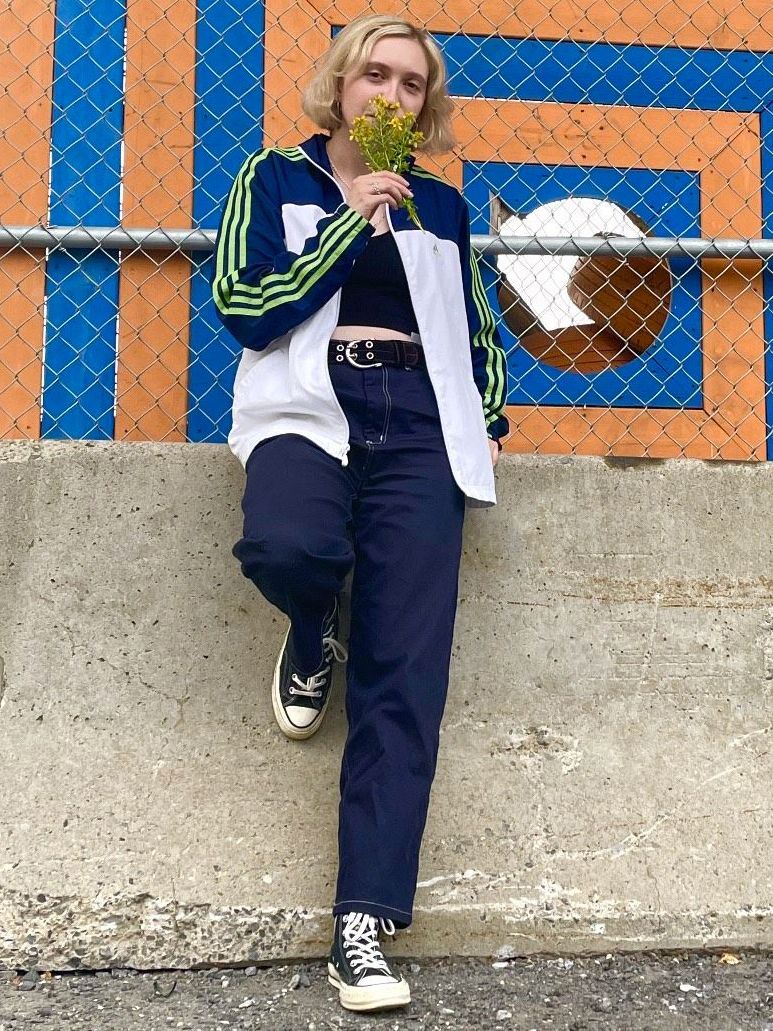 Biographie
Provenance

Quebec
Since relocating to Montréal for her studies at McGill, Lis has established herself as one of the city's most skilled and respected young DJs. Known for blending jackin' house and gritty techno records with her flawless mixing style, usually on vinyl and at some of Montréal's most exciting electronic music parties, it's safe to say that she's the real, original deal.
Représentations précédentes
Friendly yeti tip... don't miss out
Get the deets on this year's lineup.