Laced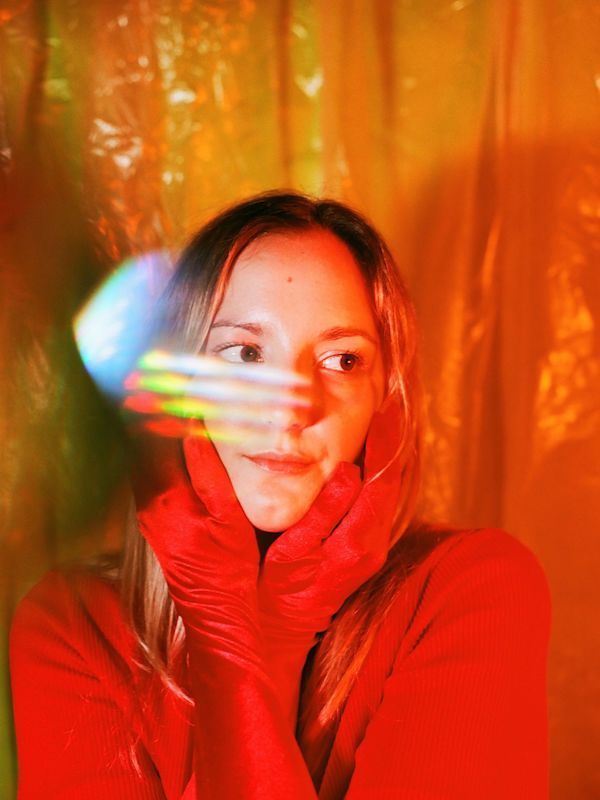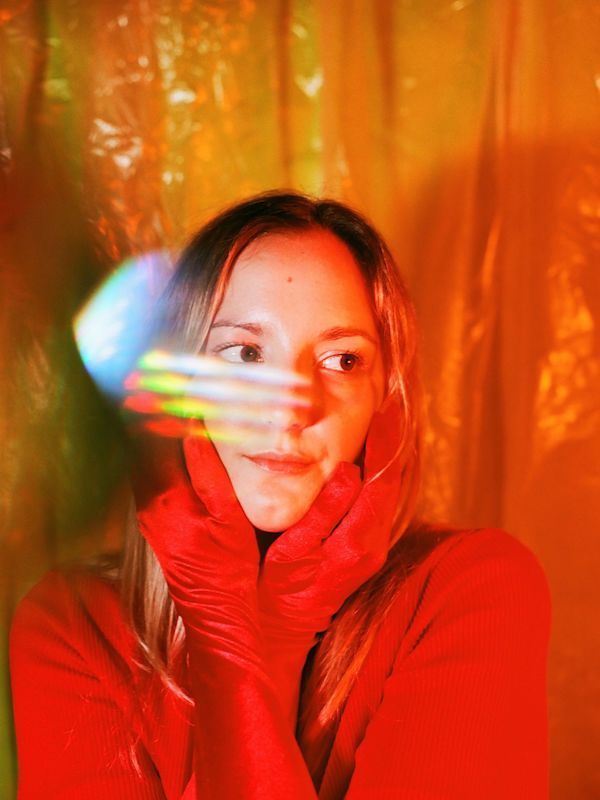 Biographie
Provenance

Quebec
laced is a DJ and producer from Montreal, Quebec. She hosts a monthly show on n10.as radio with Marilou Lyonnais Archambault as Saudade. Her sets include bass music, techno, IDM and breaks. She runs Causal Chain, a label focusing on leftfield dance music, and is part of the collective Audio Bambino, a label that releases rave-hybrid music.
Représentations précédentes
Friendly yeti tip... don't miss out
Get the deets on this year's lineup.