Girl Unit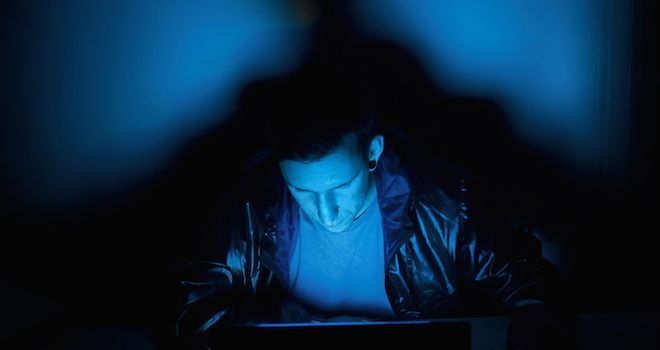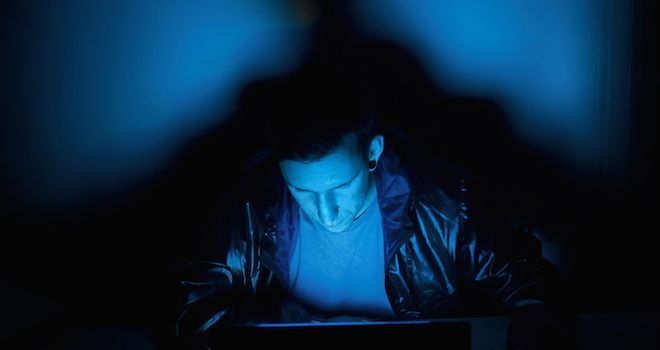 Biography
Origin

United Kingdom
A bedroom producer since the early 2000s, Girl Unit started putting out mixes as Girl U No Its True in 2006, consisting largely of Miami Bass/Ghettotech/Ghetto House tracks, getting his first taste of club shows at some of the early Night Slugs events in London.

As a DJ, Girl Unit keeps close ties with these original influences more than ever as they serve to piece together the kind of sound his own productions reflect, as well as those by fellow label mates and contemporaries. A firm believer in the term "Club" as a unifying term for the kind of sound he provides, Girl Unit searches to draw connections from classic 808/909 rhythm tracks and club tools through to icey Rap/Grime/R&B instrumentals via US club tracks and more purpose-built material from the Night Slugs label. Since 2010 Girl Unit has toured across Europe, North America, Asia and Australia.

The debut Girl Unit EP, I.R.L, released on Night Slugs in March 2010 serves as a culmination of some of these regional club styles with panicked sense of unease. The EP opens with its title track, punctuated by hammer horror string stabs and descending sawtooths laid over the record's signature syncopated 808/909 percussion.
November 2010 saw the release of bombastic youtube hit 'Wut', again on Night Slugs, capturing Girl Unit's admiration in equal parts for airy trance atmospheres, pop melodies and all the production theatrics at the heart of the crunk sound. 'Wut' saw a remix from Dirty Bird boss Claude Von Stroke in 2011, whilst b-side Every Time was bootlegged with Ciara's 'Ride' courtesy of Kingdom and appeared on a split white label.

Remaining largely on remix duties during 2011, releasing mixes on Rinse, Hemlock, LuckyMe and UNO records to name a few, whilst embarking on numerous tours across the US, Canada, Asia and Europe.

In April 2012 came the double-pack Club Rez EP, 6 tracks focused around a more eclectic, functional club sound. Having replaced much of his original setup with analog equipment, Club Rez was the result of this shift in working style. Side A's Ensemble, Cake Boss and Plaza were all conceived as former drum machine jams brought to life with a pop sensibility, whilst Double Take, RezDay and Club Rez acted as a further development from the grandiose nature of the Wut EP.

Whilst taking time to work on a full length LP for Night Slugs, Girl Unit released the fifth installment of the Club Constructions series under the Hysterics moniker. The project was intended to act as a separate outlet for a more physical, dance floor focused sound, sought from a series of machine jams recorded with various bits of analogue equipment in his studio. Operating under the guidelines of the Club Constructions template, the Hysterics EP repurposes the sounds of heavy industry for the club environment.
Friendly yeti tip... don't miss out
Subscribe now!