Gina Turner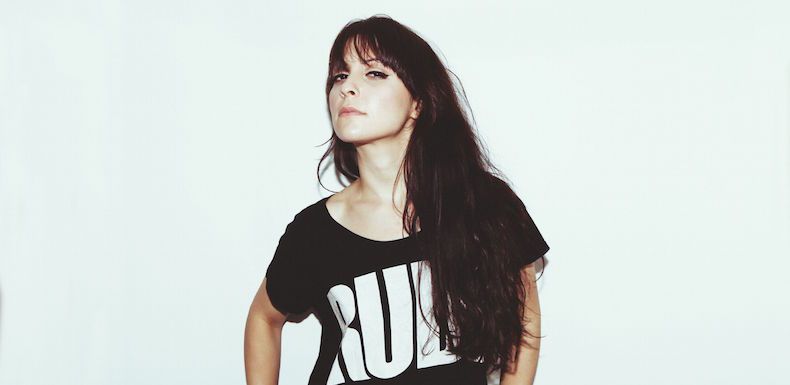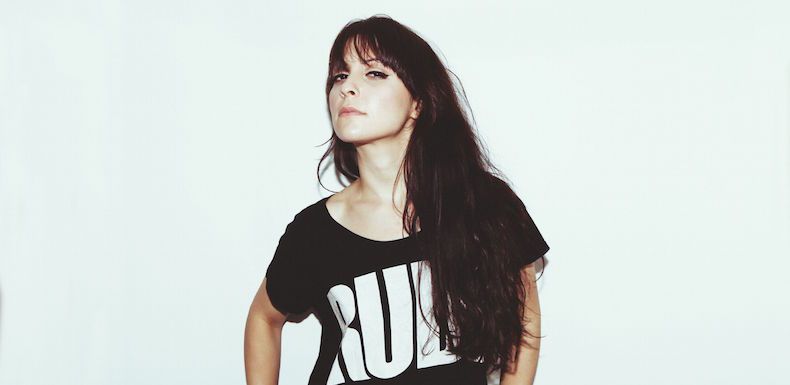 Biography
Origin

United States
House music just got exponentially cuter. Gina Turner works tirelessly, turning a whole new generation on to the merits of a 4/4 beat. Originally hailing from New York, Gina Turner grew up with the NYC House sounds of clubs like Shelter and Sound Factory. Drawing inspiration from places such as these, she moved to Boston and gained her own radio shows on 88.9 WERS and 99.9 WECB. She soon became a staple in the Boston club scene and then in 2006 moved to Los Angeles.

In LA she formed the DJ duo STACCATO and continued with radio and club. She also founded an afterhours movement called MAJOR. Gina has extended her talent across the pond and successfully crossed over international borders. She has caught the attention of Laidback Luke, Zoo Brazil, Switch, Junior Sanchez & many heavy hitting producers and with that comes collaborations that are legendary. Black Hole Recordings will be releasing her track "Bang It" with Zoo Brazil. Gina's collaboration with Laidback Luke has birthed a new production duo called "Nouveau Yorican." These tracks can be described as Latin inspired shuffle tech house and will be released on labels such as Sound Pellegrino and MixMash.

The first female DJ to be offered her own Scion Radio 17 Show, expect an eclectic and bassy array of some her favorite DJs in the scene. This is just the beginning for Gina as she plans to release more tracks as Nouveau Yorican as well her highly anticipated solo productions and collaborations. In addition to her Scion Radio show, Gina has had mixes and tracks featured on Discobelle and Fool's Gold, was interviewed by NPR during Winter Music Conference, and is a regular contributor on the Mad Decent site which Diplo runs.
Friendly yeti tip... don't miss out
Subscribe now!