Due Diligence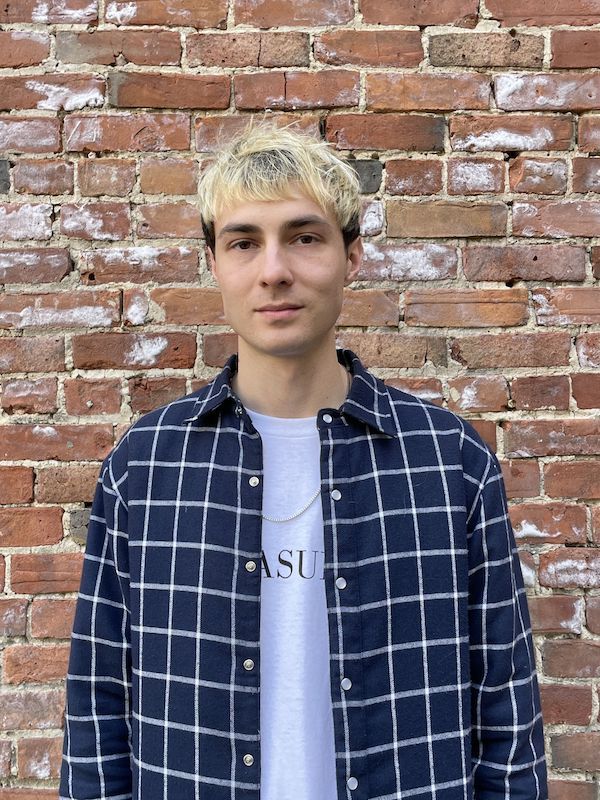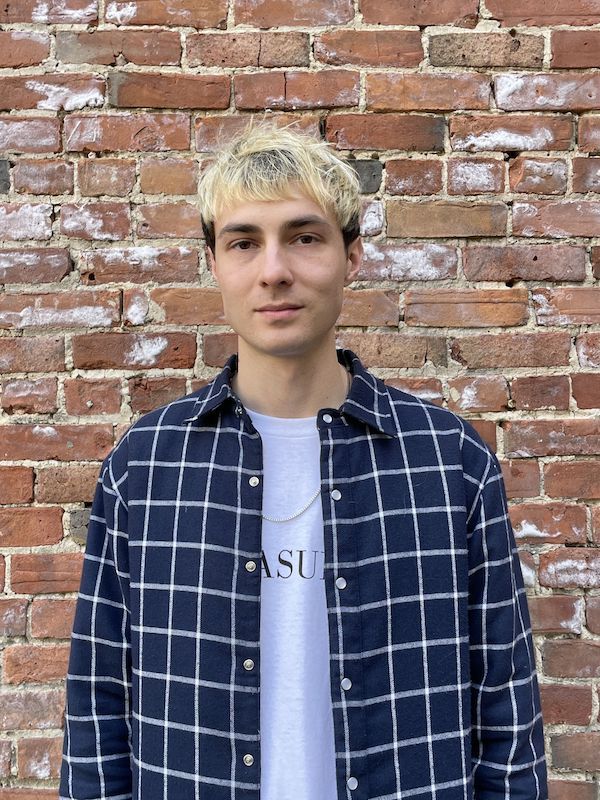 From his humble beginnings at Montreal's infamous Blue Dog to playing renown clubs and festivals around the globe, Due Diligence has been active both on and behind the scene for more than a decade. As 'your favourite DJ's favourite record label manager', he has worked hand in hand with the likes of Tiga, Loco Dice, DJ Tennis, Nosaj Thing and many more.

After spending a few years in Berlin soaking up its unique musical culture, he is back in Montreal where he now looks after Courage's label Collection Disques Durs, as well as his own label EARUHAVEIT.

Between his privileged position working closely with some of the world's most exciting artists and his mean record digging habit, Due Diligence's record crates run deep, as showcased on his monthly 'Radio Ledisko' show on n10.as. Making a constant effort to stay on top of trends without losing sight of his own taste, he synthetises contemporary acid house, techno and electro into sophisticated party-rocking DJ sets.
Friendly yeti tip... don't miss out
Subscribe now!