D.Tiffany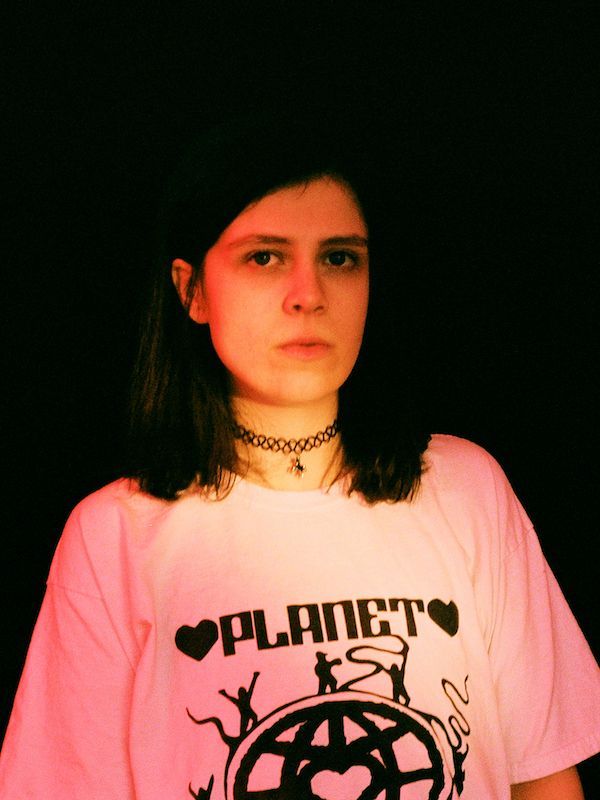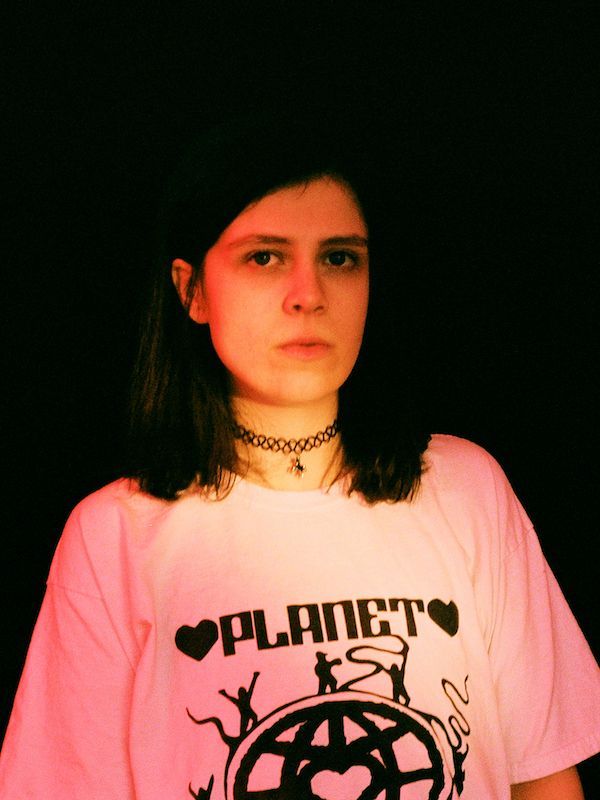 Biographie
Provenance

Canada
D. Tiffany

Vancouver's unique brand of dance music is much like the city itself - hazy and laid-back, with
a melancholic beauty unique to the North Pacific.

Newly relocated to Montreal, Sophie Sweetland, better known as D. Tiffany (and occasionally as DJ Zozi) is perhaps the most distinctive artist to emerge from this scene. With a curious approach dripping with charm and originality, her productions effortless roam the familiar grounds of deep house, techno, breakbeat, disco, and ambient, but with the playful confidence of a true visionary.

A sonic ambassador to the North, she has released music on Canadian labels Pacific Rhythm, Normals Welcome, Isla, Genero, Heart to Heart, and Cacao. She founded Planet Euphorique in 2018 and has showcased her amazing ear and A&R talents ever since, putting out a slew of top-notch records on the label with her distinctive touch.
Représentations précédentes
Friendly yeti tip... don't miss out
Get the deets on this year's lineup.