Cherokee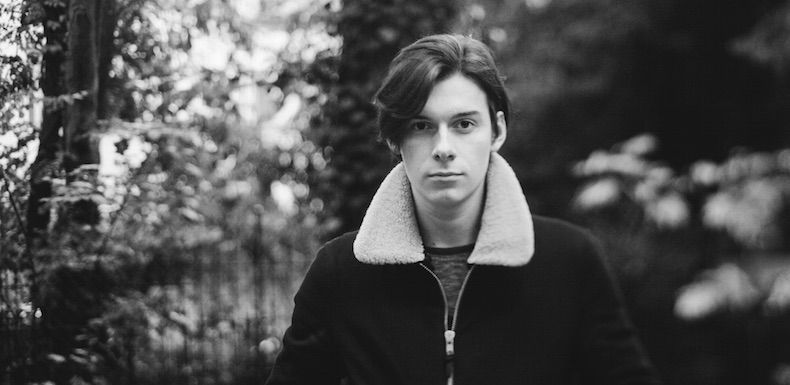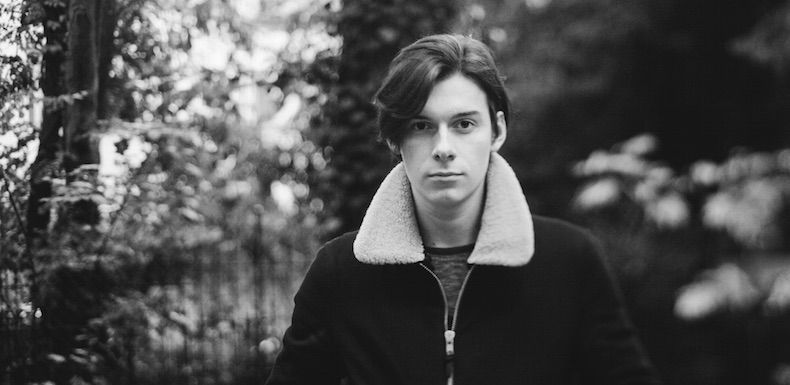 Biographie
Provenance

Luxembourg
Never did something that once was, feel so good.

Recontextualizing the golden age of house music, Franco-Luxembourgish wunderkind Dorian M. is at the forefront of the latest French Touch wave.

Departing as a duo and continuing as a one-man act, Cherokee is writing music with a heritage far beyond it's years. With the American Spirit EP and hit-single Don't Matter sound tracking thousands of summer-romances, the young yet set-in-stone artist is your coolest friend's favorite act.

Whilst touring the world with shows spanning from Asia to North America, South America and back to Europe, Cherokee has prepared the next instalment in the tight and already classic discography – Teenage Fantasy.

As a prominent artist in the Roche Musique roster, home to the likes of Darius, FKJ and Kartell, Cherokee is offering up the aforementioned EP via the fresh, Paris-based imprint.

With the thousands of fans, the millions upon millions of plays and the Teenage Fantasy EP on it's way, we're entering the next chapter in the emblematic story that is French Touch, with Cherokee as it's leading actor.
Friendly yeti tip... don't miss out
Subscribe now!