Black Tiger Sex Machine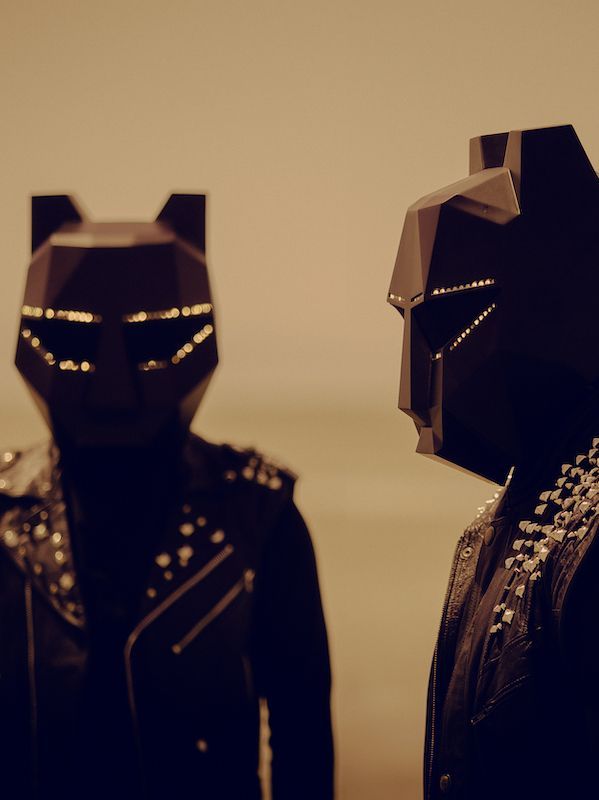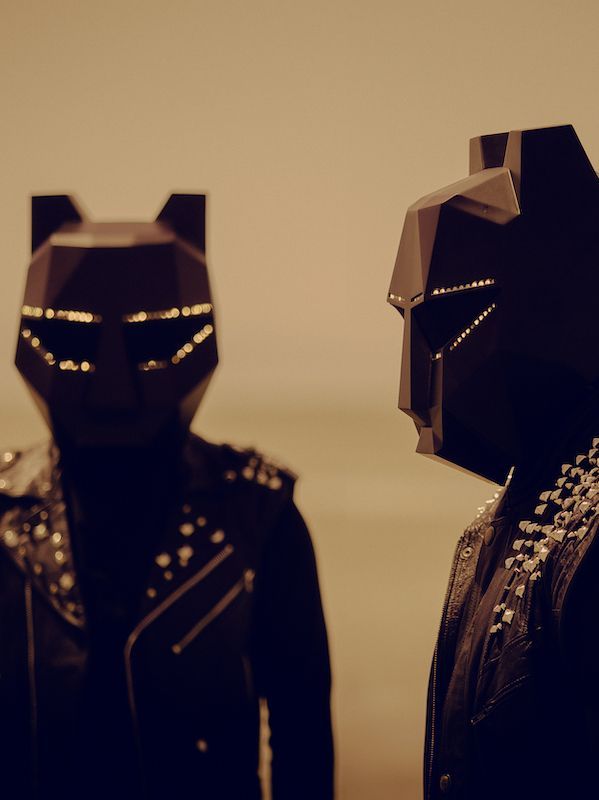 Biographie
Provenance

Quebec
The Canadian trio Black Tiger Sex Machine are known for their explosive blend of heavy electro
and bass. Their show is a unique experience that strikes the perfect balance between a live
performance and a DJ set. Their Tiger helmets and apocalyptic world have attracted legions of
faithful followers.

BTSM were already globe-trotting artists before their rise to stardom, which began in 2015 with
their first string of shows in the United States that had them quickly playing on the biggest
stages at some of the most popular festivals in the world including Electric Forest, Lollapalooza,
TomorrowWorld, Decadence, Electric Zoo and Escape from Wonderland.

Black Tiger Sex Machine didn't stop there, instead continuing with their success and building on
the strong foundation that had been solidified through their live sets and ground-breaking music.
In 2016, they released their debut album Welcome To Our Church, which The Huffington Post
hailed as "one of the best electronic albums of the year." They've since gone on two successful
headlining tours across North America and received notable festival bookings for 2017 including
a highly anticipated return to Electric Forest, as well as first appearances at EDC Las Vegas,
Lollapalooza Paris, Paradiso, Shambhala and more. They're now hard at work on a second
album set to appear at the beginning of 2018.

BTSM also run Kannibalen Records, which has quickly become one of the top independent
labels in dance music. Through Kannibalen, they've shaped the careers of breakthrough artists
like Snails, Apashe, Kai Wachi, Dabin, and more. Kannibalen Records has been recognized
worldwide through major publication partnerships with adidas, HBO, MTV, UFC, Microsoft and
Budweiser.
Friendly yeti tip... don't miss out
Subscribe now!